03 December 2020
The Oldham Times goes daily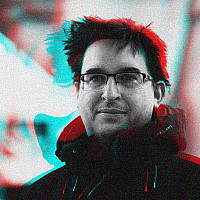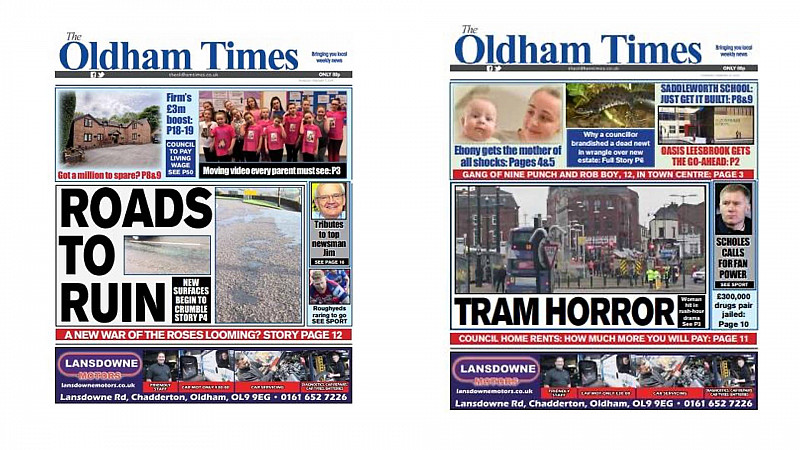 Newsquest has announced that its weekly newpaper, The Oldham Times, will go daily from January.
The publication was launched 3 years ago, when Oldham Chronicle went into administration.
"Times have been tough in local journalism during the pandemic so this show of confidence in such a new title is great to see.
"We have expanded the current Oldham news team by investing in more professional journalists. This includes a new crime and court reporter, a new local news reporter as well as a community news editor dedicated to the Oldham area. We will be striving to serve Oldham with even more news, features and sport in the months to come."
Newsquest said that it had taken the decision to go 6 days a week because the title had seen record audience numbers online during the pandemic.
"Local newspapers have an important role in holding local decision makers to account. Whilst the gap left by the demise of the Chronicle was partially filled by the weekly Oldham Times, only a daily edition can truly replace what was lost back in 2017," said Sean Fielding, Leader of Oldham Council.
"I'm pleased to see The Oldham Times taking this step. The paper going daily is not just good news for The Oldham Times and its readers, it is good news for the borough as a whole."
The paper will include a number of new supplements, including a food and drink guide, homes and interiors pull-out. There will also be a TV guide on Saturdays.