18 November 2020
Bolton News apologises for publishing photo of wrong man in paedophile story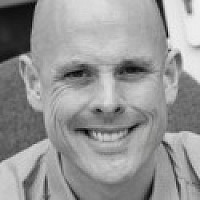 The Bolton News has published an apology after using a photography of the wrong man next to a court report about a paedophile.
The story, published on November 5th, was about 57-year-old David Aston from Bolton (above), who was appearing in court for downloading a "huge collection" of child pornography.
However, a photograph of the wrong David Aston was mistakenly used.
"We sincerely apologise for our error and we would like to make it very clear that the Mr Aston who was earlier depicted in the publication of this article had no connection whatsoever with the real defendant, whose picture now appears in this article, or the offence," the newspaper wrote.