06 November 2020
Big Issue North appeals for help as vendors stop street selling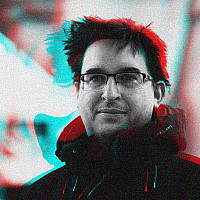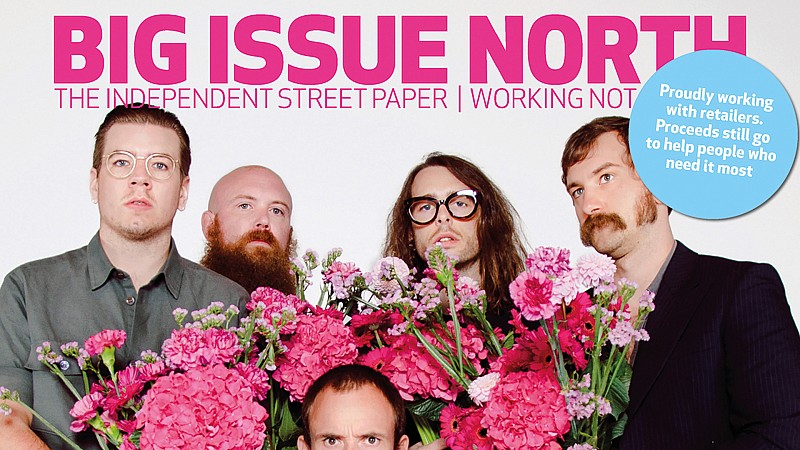 Big Issue North has been pulled from the street as England enters its second national lockdown.
The publisher has issued an urgent call for help, as vendors will now be unable to sell the publication until at least early December, which is usually their most lucrative time of the year.
The 350 people who sell Big Issue North are self-employed and buy magazines from the Manchester operation at £1.50, before selling them on for £3.
The self-employment status, means that they are ineligible for furlough and cannot work from home.
During the first lockdown, Big Issue North paid out £500 per day to support their cost of living.
"This time, we expect to pay out even more, as we experienced an influx of new vendors when the first lockdown was lifted, and the bitter cold will lead to an increased need for help with bills," said the organisation in a statement.
"We were overwhelmed with the support we received from March to June and know that many will be keen to come to our vendors' aid once again."
Big Issue North is asking people to donate to its hardship fund and to buy the magazine in retailers (Sainsbury's, Co-op, McColl's or Booths) or on Big Issue's own site. Half of the cost of each magazine will go to the hardship fund.
The organisation has also set up a Christmas online store to help vendors, who, it says "have never faced a challenge like this one."