19 October 2020
Telegraph Media Group ends subbing contract with PA Media in Howden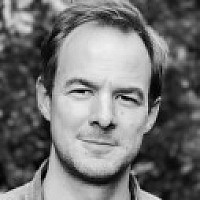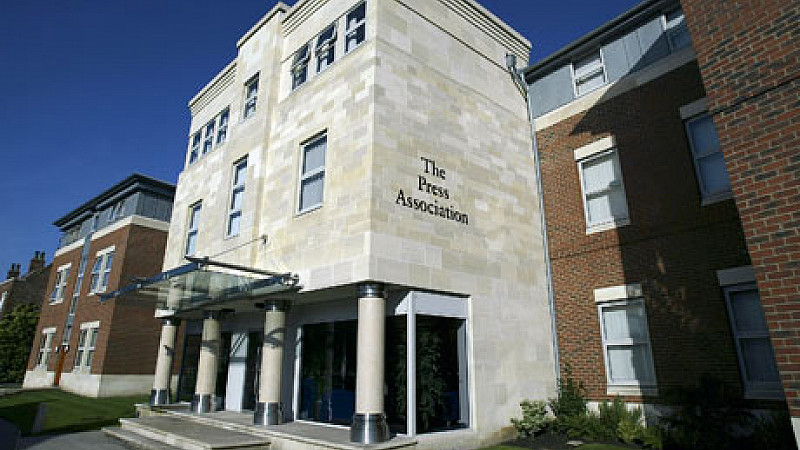 The Telegraph Media Group is to bring its sub-editing work back in-house, just three and a half years after outsourcing it to PA in East Yorkshire.
Production of most of the Telegraph's daily and Sunday titles had moved to PA's Northern headquarters in Howden in 2017.
But a PA Media spokesperson confirmed that the publisher had decided to end the contract, and said it was too early to say how many staff would be affected.
They said: "In the coming months, we will work with TMG to ensure a smooth migration of page production services to its in-house operation in London, while supporting PA staff affected by the change.
"Since 2017, we have enjoyed an excellent relationship with TMG and produced high-quality work. In this time, we have sub-edited more than 250,000 stories across TMG's news, sport, business, features and supplement pages, seven days a week.
"While we are disappointed at the end of the partnership, we understand it reflects a change in TMG's internal processes."
Telegraph Media Group said the move was part of a move to invest in its "subscription-first strategy and journalism".
Last month the company said it now had 522,000 paying digital and print subscribers, with a target of one million by 2023.