21 September 2020
Vine dismayed by decision to close Durham's 72-year-old student newspaper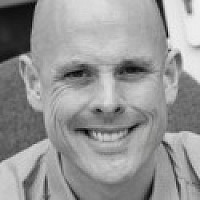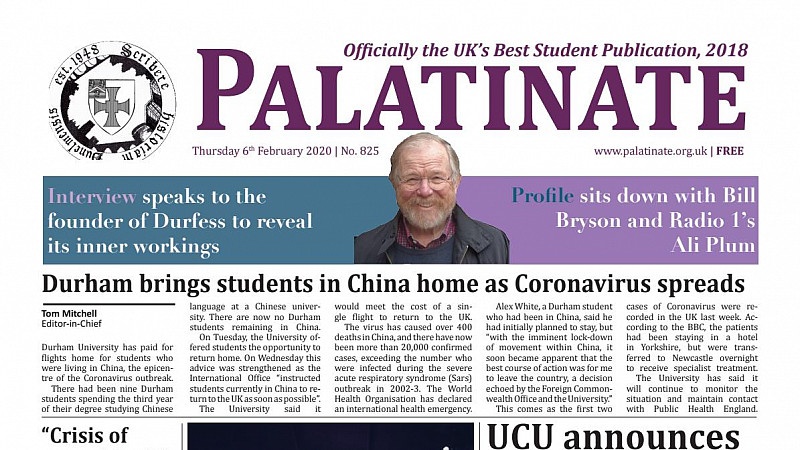 BBC broadcaster Jeremy Vine has said he is bewildered by the decision to close Durham University's student newspaper Palatinate "to save just four grand".
The 72-year-old Palatinate newspaper has been a training ground for some of Britain's most accomplished journalists, including Vine, George Alagiah and Sir Harold Evans.
The students' union claims it is shutting down the presses on the newspaper to save £4,000 a term.
However, there are also claims that the decision is politically motivated because the publication has challenged the Left-wing agenda of the union.
Radio 2 presenter Vine said: "I can't believe they have done this to save just four grand. It seems amazing. It's a fantastic newspaper and they are making a very false economy."
Imogen Usherwood, one of the newspaper's joint editors, told the Mail on Sunday: "We were told there is no budget allocated by the students' union to print it for this term and the next few terms remain uncertain."
Gareth Hughes, chief executive of the students' union, insisted there were 'no political influences' on the decision to 'temporarily' halt the print production of Palatinate, which was established in 1948.
"Palatinate has spent the past six months doing some amazing journalism, but the finances in the current term are just very difficult," he said.
Hughes said the union was investing in the newspaper's website and other resources.