28 September 2020
Cumbrian paper returns to profit six months after being bought out of administration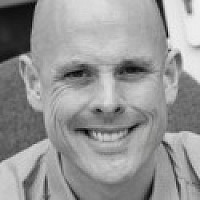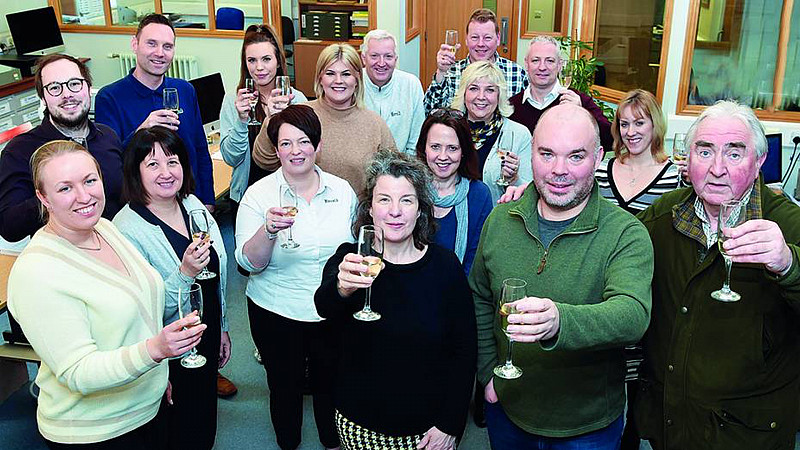 Cumbrian weekly the Cumberland & Westmorland Herald, which was rescued from administration in February 2020, is back in profit.
The 160-year-old newspaper was acquired by local businessman Andy Barr in February, saving 22 jobs. Despite Covid-19, the title produced its biggest newspaper for a decade and returned to profit in less than six months.
The entrepreneur added a second weekly Cumbrian newspaper, the Keswick Reminder, to his portfolio in June.
Former Sky, Bloomberg and BBC executive John Holliday is managing director of both titles and said the turnaround had been achieved by "empowering staff, investing in quality and a focusing on uber-local news."
He said: "It's all about local names, local faces and local places. Readers want want to believe in their community, read quality parish pump content. I believe that we could go back to a time where every town has its own local newspaper.
"My business philosophy is simple really: hire the best quality talent you can. That helps you make the best products. In turn you'll increase sales and increase profits. It's a virtuous circle. We have done that and there's more to come.
"The first thing I did was speak to the editor Emily Atherton, the advertising manager and every staff member. It was about listening, learning and working out how the business was run.
"When I dug deeper, I came up against the same phrase time and time again which was 'we always do it this way'.  I challenged people to innovate, be bold, try new things and take educated risks. I tried to empower them and build a winning culture."
The paper's cover price was increased from £1 to £1.50 after it was acquired.
"We did that on day one," Holliday said. "I forecast a worst-case scenario of losing between eight to 12 per cent of paying customers. We lost two per cent.
"Then we had Covid-19 and the lockdown but I'm pleasantly surprised that ad revenue is now back to pre-Covid levels and I'm confident we can grow newspaper sales year-on-year.
"It's doing really well. It's back making a profit. The team has worked hard, adapted and innovated. We recently published a 40-page broadsheet paper – in three sections that included a farming supplement. It was the first time we'd produced a paper that big in more than 10 years.
"Our strategy is built around growth. Anyone can cut costs but I believe the way you grow a business is through focus, differentiation and cost leadership.
"We've hired some excellent talent including a head of digital content, reporter, advertising director and two business development managers."