08 September 2020
Co-op Group "no longer sees the value of a regular print journal" and cuts Co-op Press funds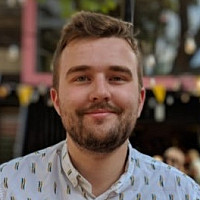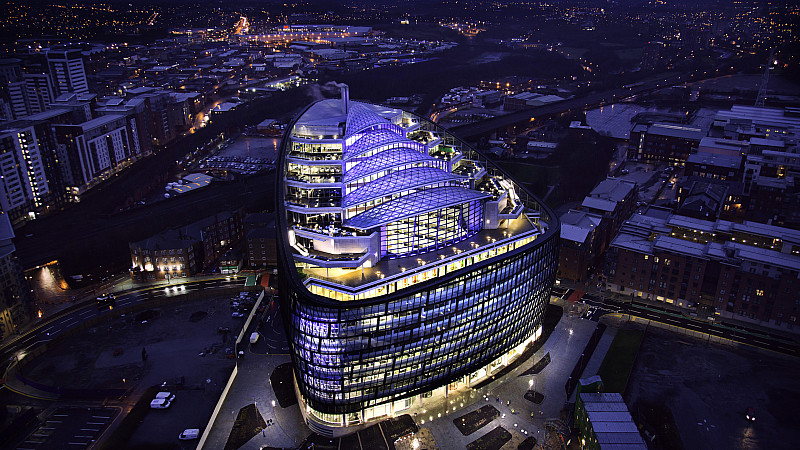 The Manchester-based Co-operative Group has announced to the publishers of the Co-op News magazine that it no longer wants copies of its publication, and will cut its unrestricted funds altogether.
The Group is reviewing the funds it supplies many members of the co-operative movement in the UK, and as part of this has communicated its intention to extensively cut funding to Co-operative Press. At present, the publishers and other constitutent members of the movement are supported through membership fees, subscriptions and memoranda of understanding.
The chair of Co-operative Press has expressed frustration at the way the announcement was conveyed to the producers of Co-op News. The Group said in a message to Co-operative Press they "no longer see the value of a regular print journal that is internal to the movement and that, from 2021, we will cease funding this service and also cease providing other unrestricted funding to Co-op Press."
It intends to retain some budget for "[communicating] effectively with stakeholders," but that unrestricted funds to Co-operative Press will be cut by 100%.
Barbara Rainford, Co-operative Press chair, said: "We fully understand the Group's need to review its spending and appreciate it is making significant internal savings, but they are just one of our organisational members. We are frustrated by how this decision was made, its timing, and the lack of communication with the independent societies."
The Co-operative Group is headquartered in Manchester's NOMA at 1 Angel Square (above), with Co-operative Press based not far from this location with offices at Holyoake House on Hanover Street. This is also the base for Co-operatives UK and the Co-operative College, also part of the movement.
A movement titled 'New Force' was implemented in 2019 to help prevent the unnecessary overlap of responsibilities between Co-op Press, Co-operatives UK, the Co-operative College, Co-operative Heritage Trust and Co-op Party. This was closed in March 2020. According to Co-operative Press, they have undergone their own review and strategy process to ensure cost savings and income diversification.
Rainford said: "Although they have been delayed by Covid-19, each of these outcomes is being implemented. Over the last financial year, the proportion of the Group's contribution to Co-op Press has been reduced by 22% through diversification of income".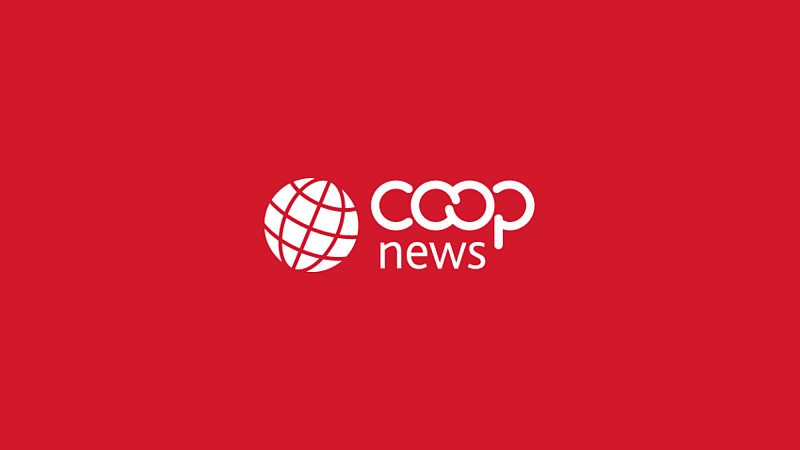 Russell Gill, Head of Co-operative & Local Engagement at the wider Group, said: "The Co-op Group is totally committed to playing a leading role in the wider movement. We believe it is vital that our movement's institutions are efficient, and relevant for the challenges and opportunities ahead. 
"We patiently supported Co-operatives UK, Co-op News, Co-operative College and others in exploring how they might work together more effectively through the New Force process and have been disappointed by the limited progress made.
"In particular, we believe that there is great potential for the movement to amplify its message of co-operation by bringing together the strengths and capacity which already exists in a number of organisations including Co-op News. Our hope remains that all concerned will work together co-operatively to develop a joined-up and revitalised approach which will reach new audiences and we remain committed to funding this important work."
"Our ambition is to work with others to energise the co-operative movement, in a way which builds on the successes of previous generations of co-operators who established such firm foundations, whilst also learning from other more recent movements whose impact and relevance, especially amongst the young, provides lessons for us all."
The Co-op Group includes the food retail; e-pharmacy; insurance; legal services and funeralcare services provided under the Co-operative name.