14 August 2020
Research suggests shift from print to digital will last beyond pandemic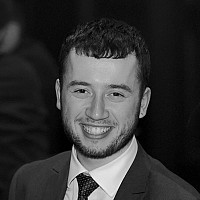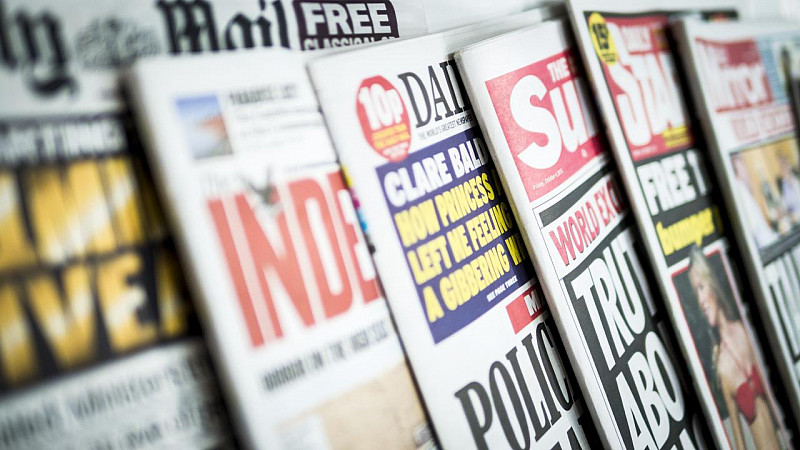 A survey carried out by Press Gazette has revealed that many expect post-pandemic news consumption to be primarily digital.
Print readership has declined during lockdown, and the Government's instruction to people to "stay at home" during the peak of the Covid-19 outbreak in March and April has accelerated falling circulation.
Despite some signs of recovery among paid-for titles, free newspapers continue to face an existential crisis, but news websites have seen a boom in traffic
Press Gazette, an online title for the press industry, asked its readers: "How have your newspaper consumption habits changed during the pandemic/lockdown, and do you think this will last?" in a poll that ran from 6-11 August 2020.
Nearly half (48%) of the 367 respondents said they were now reading more digitally than in print and expected this to continue, while 29% said there had been no change in their news consumption habits.