28 July 2020
Reporter banned after admitting driving under influence of cocaine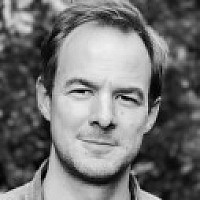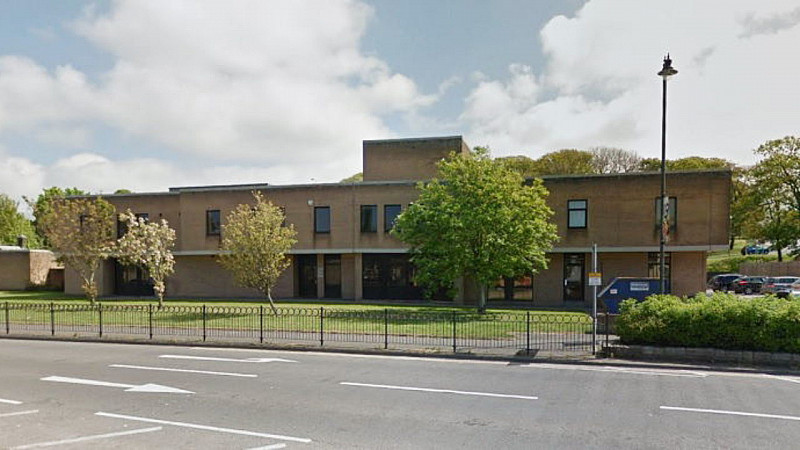 Amy Fenton, chief reporter of Barrow-based daily newspaper The Mail, has been banned from driving after admitting driving while under the influence of cocaine.
Fenton, who appeared at Workington Magistrates' Court under her maiden name of Amy Robertson, was arrested in March after being caught speeding on the M6.
The Mail reports that she was found to be over the legal drug-drive limit, and three wraps of cocaine were found in the passenger footwell.
A subsequent blood test found her to have 13ugl of cocaine, over the legal limit of 10ugl.
A third charge, of driving while under the influence of benzoylecgonine, was dropped.
Robertson was given a 12-month driving ban and handed costs and fines totalling £490.
Earlier this year, the reporter was placed under police protection following "increasing levels of abuse, intimidation and threats".
The threats followed protests about an alleged grooming operation in the town.