11 May 2020
Hull Daily Mail rapped for paedophile clown picture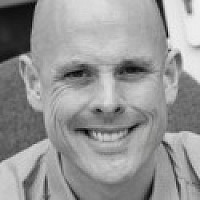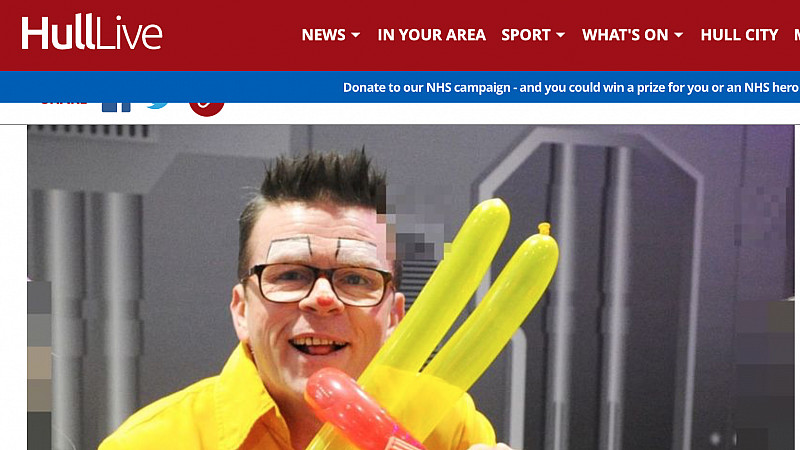 The Hull Daily Mail has been found to have breached the press standards code by publishing a photograph of two children with a paedophile clown.
The Independent Press Standards Organisation upheld a complaint against the newspaper from the mother of the two children and ruled that the photograph had constituted an "unnecessary intrusion into their time at school".
The photograph had accompanied a court report on the case of children's entertainer Robert Jamieson, also known as 'Bobby Bubbles', who was jailed for 10 historic child sex offences including raping a child.
The children's faces were pixelated in the photo, which had originally been taken in 2017 to advertise the opening of a local venue. The newspaper argued that parental consent had been given to publish the image, but IPSO ruled that the consent did not cover use in the coverage of a court case.
Despite pixelation, the mother believed her children were still identifiable as the photo had been widely circulated at the time and said that she had been contacted by many people who had recognised her children. She added that the photo gave the impression her daughter had been Jamieson' victim and that many people had contacted if this was the case.
IPSO found that the publication of the image had represented an unnecessary intrusion into their time at school.