07 April 2020
Introducing Prolific North's first print title, the Northern Agency Guide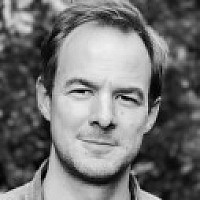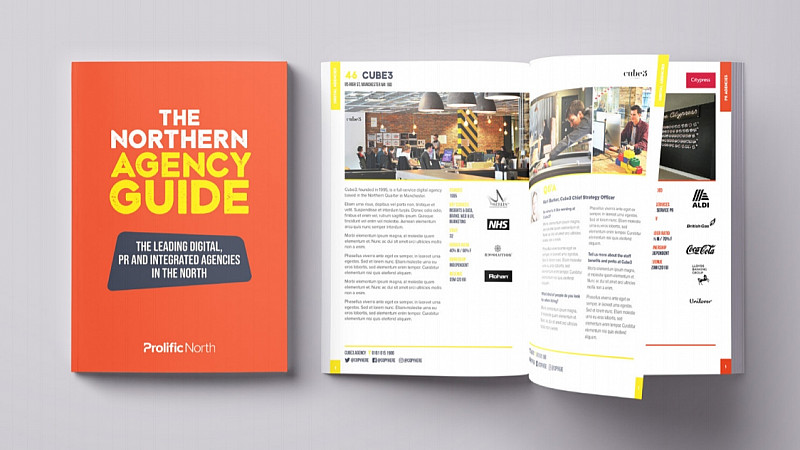 Prolific North is to produce its first ever print title, an indispensable guide to the best agencies in the North.
Publishing this autumn, the Northern Agency Guide will shine a light on the finest digital, PR and integrated agencies in the region.
Prolific North has for the past seven years run a highly successful series of research-led Top 50 rankings which are widely considered to be industry benchmarks.
Those rankings - the Top 50 Digital Agencies, PR Agencies and Integrated Agencies - have always existed in purely online form, and are often the first port of call for marketing directors when reviewing or hiring agencies.
The Northern Agency Guide will not only transfer those rankings to the printed form, but it will expand and embellish them, giving agencies the opportunity to shine a spotlight on their staff, services, clients, staff perks and work, while also providing an easy way for agencies to provide various key details such as accreditations, financial information and contact details.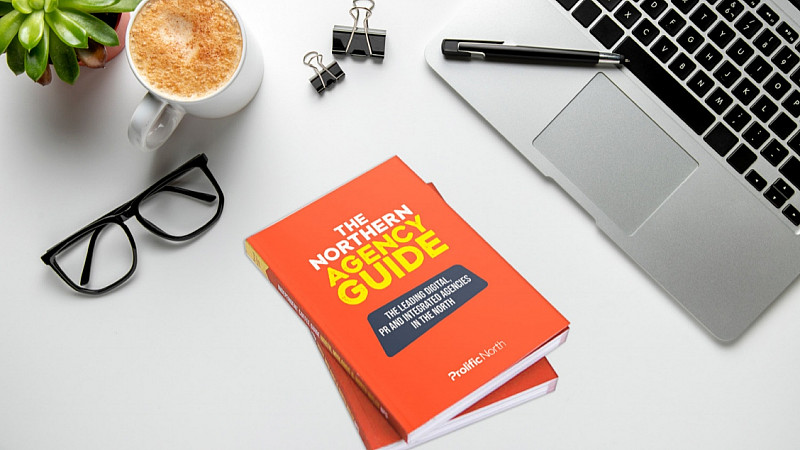 It will, in short, become the first port of call for any marketing director seeking a new agency.
How will we ensure this? By sending copies to the marketing directors and other senior marketing personnel of over 1,000 brands across the North and beyond. From Manchester to Leeds, Newcastle to Liverpool, the Northern Agency Guide will be the bible for marketing people with a budget.
There are a range of ways in which agencies can become involved in the Northern Agency Guide, which will also be an extremely handsome product and a must for an agency desk or bookshelf.
As well as full page and double-page opportunities, there is a range of other options that can help to showcase your agency's work or a key individual's thought leadership.
As we unveil the project today, we are also seeking a Headline Sponsor and a variety of other commercial partners.
All expressions of interest in finding out more should be directed to Carol White at carol@prolificnorth.co.uk or 07864 867 676. Further details can also be viewed in the media pack below.
Fill out the below form to download the Northern Agency Guide media pack