19 February 2020
Newsquest launches new weekly title after closure of Cumberland & Westmorland Herald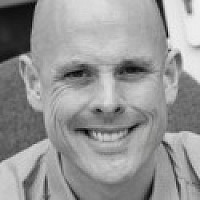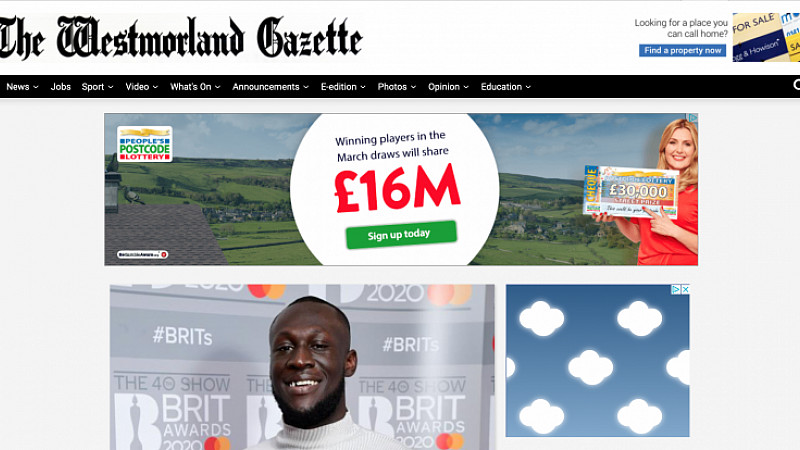 Newsquest is launching a new weekly title, the Cumberland & Westmorland Gazette, on Friday.
The decision comes after independent title the Cumberland & Westmorland Herald was put into administration by its directors earlier this month.
The 160-year-old Herald was established in 1860 and covers a large area of East Cumbria, including the towns of Penrith, Appleby, Kirkby Stephen, Keswick & Alston. It employs 26 staff at it base in Penrith. Newsquest said it intends to create new jobs in the town.
Group editor Vanessa Sims said: "I am delighted to be bringing this new title to Penrith and the Eden Valley. This paper will be a stable-mate to our award-winning Cumberland News and the Westmorland Gazette.
"I'm sure readers will be impressed when they see what the new Cumberland & Westmorland Gazette has to offer in print and online."
The first edition of the Cumberland & Westmorland Gazette will have a cover price of 80p and come with a free copy of Newsquest's Cumbria Life magazine. There will also be an accompanying website.
David Coates, Newsquest Cumbria's managing director, added: "Nobody understands Cumbria better than the team behind the launch of this new title and website, and the Cumberland & Westmorland Gazette is a natural extension of our coverage in Penrith and the surrounding area.
"It is essential that Penrith and the Eden Valley continues to benefit from its own newspaper and local news website.
"The uncertainty over the future of the Herald is causing concern to the newspaper's staff, and the wider community, and Newsquest Cumbria is pleased to step in to help.
"We'll be creating new jobs in Penrith, adding to our existing team of 34 reporters on the ground in Cumbria, and there are also opportunities for advertising specialists to join our team too."