14 February 2020
Government opens £200million print tender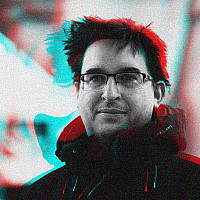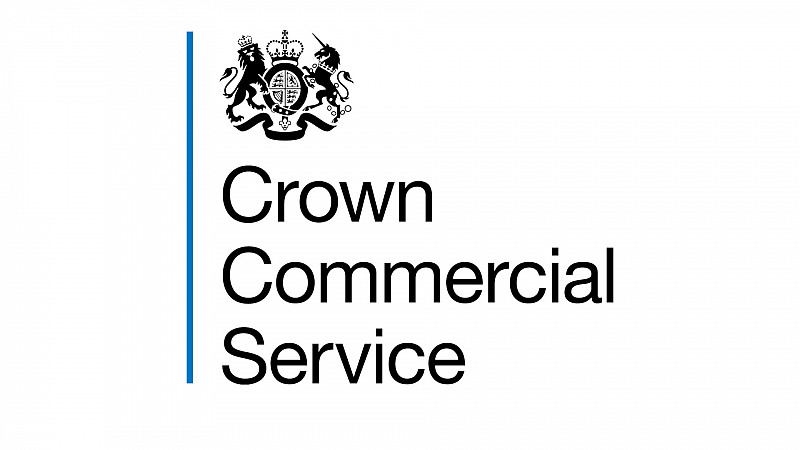 The Crown Commercial Service is seeking a single supplier to host and manage its new print buying platform.
The 48 month contract is worth £200m and is not being divided up into lots.
Managed through CCS in Liverpool, it says they are looking for the single supplier to "provide, host and management a system known as print marketplace."
It states that the print marketplace will:
— service the high-volume, low-spend print requirements across the public sector,
— enable public sector buyers with access to a pre-qualified, dynamic and local supplier base, and
— offer real-time instant pricing across the print landscape.
"The supplier shall provide a full end to end service including the management of: the system, the print supply chain and buyer registrations and support."
The CCS added that it was partnering with the Yorkshire Purchasing Organisation (YPO) to put the framework in place.
The contract is expected to start in May this year and run through until May 2024. Full details are on the TED website.