08 January 2020
Reach hiring Manchester and Merseyside staff for hyperlocal service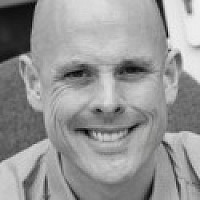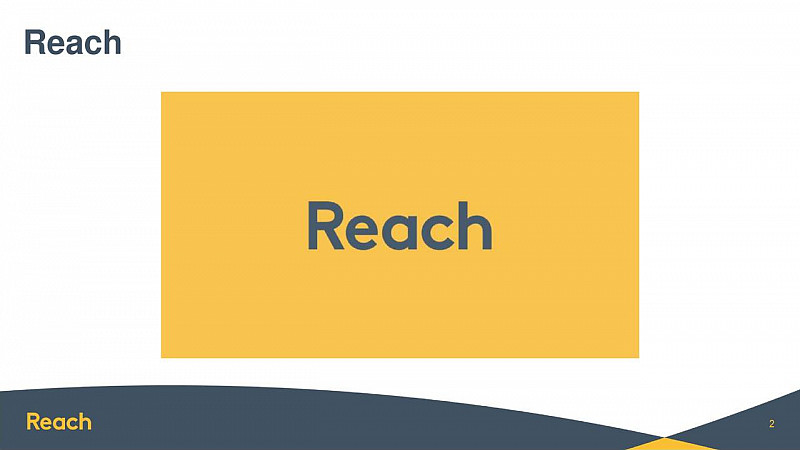 Reach is expanding its hyperlocal news service by hiring a Greater Manchester-based community editor and two Merseyside-based community content curators.
The staff will join In Your Area, which was launched in 2017 by the company's forerunner Trinity Mirror and allows users to type in their postcode and receive the most relevant news and information for their area from a variety of sources.
Last month it was announced that Ed Walker had been promoted to become editor-in-chief of In Your Area and Reach Regionals Network Newsroom.
In November, the publisher said it would create 46 jobs with the launch of seven new digital-only news titles under its 'Live' brand, covering Sunderland, County Durham, Sheffield, North Yorkshire, Bradford, Newport and Bolton.