15 January 2020
Reach creating 57 new jobs for In Your Area service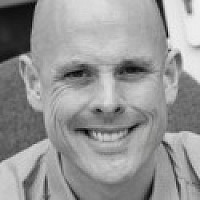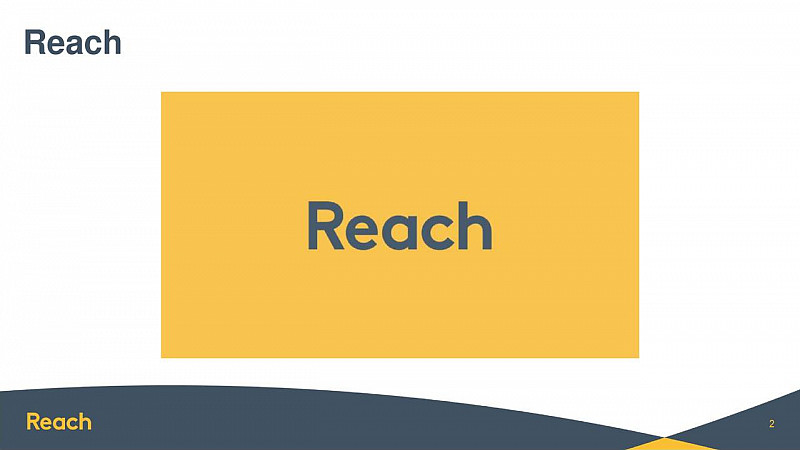 Reach PLC is creating 57 new jobs, including 10 editorial roles, as it expands its hyperlocal news platform In Your Area.
Journalism positions will be created in Bristol, Liverpool and Manchester, along with other, as yet undisclosed, locations in the UK. Around 43 new commercial roles will be based in Nottingham, with four technical and administration jobs in London.
Reach is also looking for a Manchester-based community editor and Bristol-based online communities editor, as well as several two community content curators, at least two of whom will be based on Merseyside.
Ed Walker, who has been promoted to editor-in-chief of the site, said: "The appetite for neighbourhood level news is strong in the UK. We see this consistently reflected in our regional audience data and by the success InYourArea has already achieved.
"Through this platform we have a way of delivering a personalised feed of the latest local news, information and more to every postcode in the UK.
"I look forward to working with the team to grow our user base in areas already served by our 'Live' network, as well as in regions new to Reach."
In Your Area, which was launched in 2017 by the company's forerunner Trinity Mirror, allows users to type in their postcode and receive the most relevant news and information for their area from a variety of sources.