13 January 2020
Newsquest launches new print title in Salford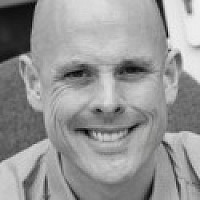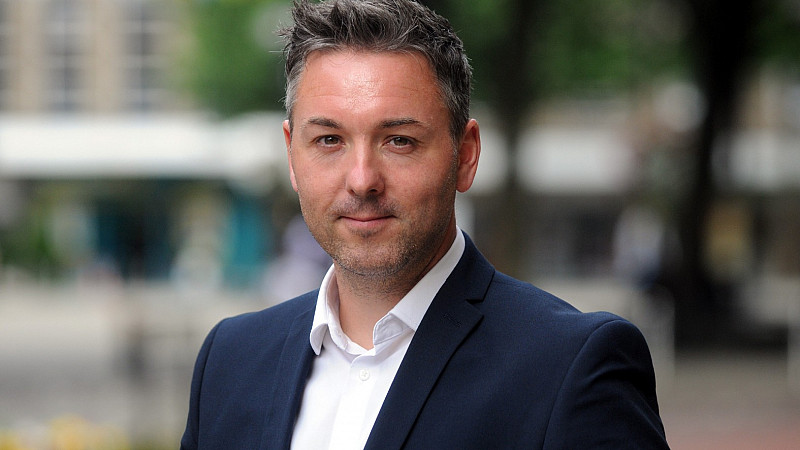 Publisher Newsquest is launching a new weekly print title in Salford which it promises will "fly the flag for residents".
Salford City News is a new title that will launch in print as a weekly newspaper with the cover price of 80p and online at salfordcitynews.co.uk on Friday January 24th.
Karl Holbrook, Newsquest Regional Group Editor for Lancashire and Greater Manchester, said: "Salford is an amazing place, full of history and culture. But there is a real sense on the ground that Salford is often ignored next to its louder sibling across the River Irwell.
"We think this is a crying shame. Salford deserves to have its own dedicated newspaper flying the flag for its residents and I am absolutely determined to bring the needs and concerns of real 'Salfordians' into the light with this exciting launch.
"We believe there is a sustainable publishing future in Salford as a weekly print brand and as the daily online provider of the best local content. We are recruiting talented local reporters, who know and love Salford, and will ensure this great community remains at the heart of what we do.
"Salford City News will do everything it can to be the beating heart of this great community and we hope readers and advertisers join us and support this exciting launch."
Meanwhile, the Northern Echo will launch a new Teesside edition on January 24th. The edition of the Great Daily of the North - which will have the same cover price of 87p and £1.25 on Saturdays - will have increased coverage of Stockton, Middlesbrough, Redcar and Cleveland, and Middlesbrough FC.
Hannah Chapman, editor of The Northern Echo, said: "This is such an exciting time for Teesside, with a series of major projects in the pipeline which could bring massive economic boosts to the area.
"I regularly get asked by readers for more Teesside content, so taking the two things together, it seemed like a natural step to increase our coverage with this new edition.
"We're also boosting our online offering, so readers can find out all the latest news and information. There is so much potential in the area, with Middlesbrough as the unofficial capital of Teesside, but also in the towns of Stockton, Yarm, Redcar and Saltburn, that we're really looking forward to getting to the heart of the issues that matter in those communities.
"We're hiring journalists with a passion for the area to help us tell those stories and deliver the quality news service that the people of Teesside deserve.
"We hope readers and advertisers will join us in supporting this new edition of the Great Daily of the North."