27 January 2020
New Liverpool Echo podcast aims to 'mythbust the menopause'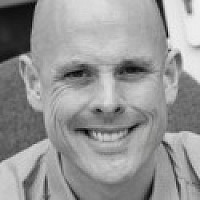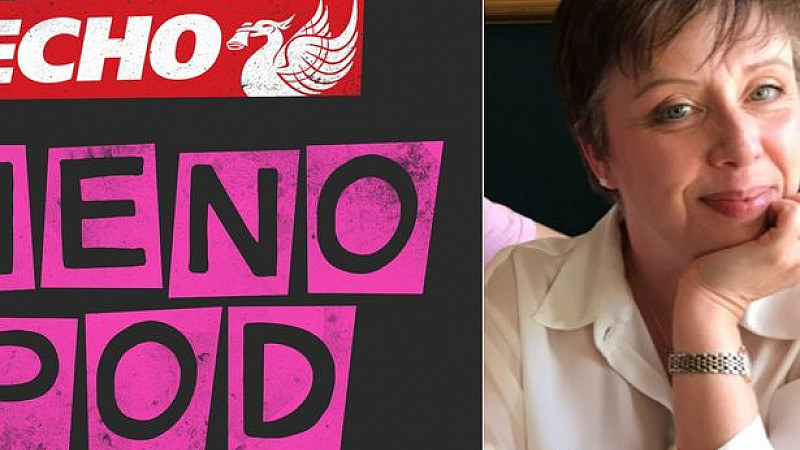 The Liverpool Echo has launched a new podcast aimed at women over 45 which will look at "fashion, sex, health and more".
Menopod will tackle the key issues affecting mid-life women with "honesty, expertise – and more than a touch of humour."
The show will be hosted by Echo print editor Susan Lee and former features writer Dawn Collinson, along with a selection of guests and stories from women in the Liverpool area.
She said: "It's a bit like Loose Women but with gin in our mugs instead of tea. We wanted to look at the menopause – and everything which spirals out of that – with humour and a sense of fun.
"So while we'll explore the physical and mental effects of this time of change we'll also be examining other areas of women's lives.
"That might be how the workplace deals with us, how we cope when the kids leave home – even the dating scene."