16 December 2019
Rude obituaries, agency closures, and Manchester City: The 10 best-read stories on Prolific North in 2019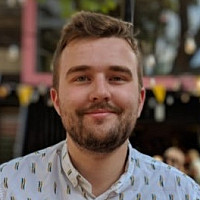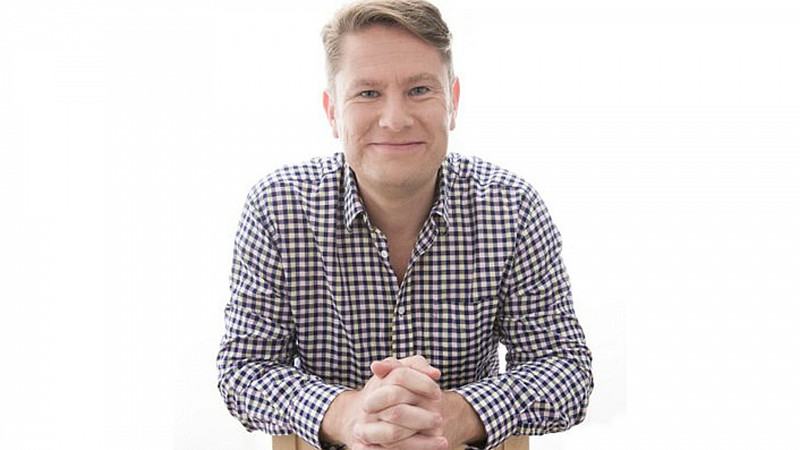 2019 has been one of the busiest years ever for Prolific North, a year that's seen our platform go from strength to strength.
In the industry there's been huge upheavals and drastic changes, as well as long-anticipated arrivals and upgrades. The wealth of stories we've reported on this year just goes to show the health of the North's creative sector right now, and its enormous potential.
But which stories captured our readers' imaginations and kept people talking? Here's the full list.