15 November 2019
The Yorkshire Post launches Pod's Own Country for the General Election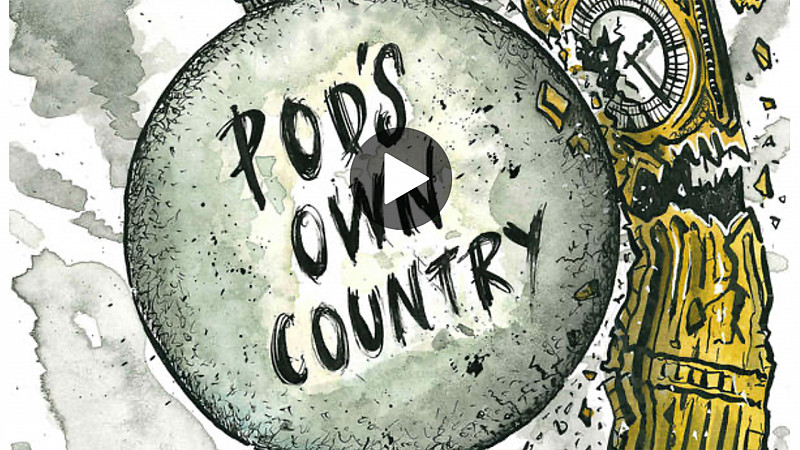 The Yorkshire Post is producing a new podcast to give a Yorkshire slant on the General Election.
Pod's Own Country is presented by the paper's Westminster Correspondent, Geraldine Scott and will air weekly from today, until December 12th.
The first show features Henri Murison, the Director of the Northern Powerhouse Partnership; Anna Round, Senior Research Fellow at IPPR North; and two Yorkshire Post readers.
Yorkshire has already been creating headlines, with criticism in some quarters of the political response to the flooding in South Yorkshire, and the news last night that absentee Sheffield Hallam MP, Jared O'Mara, wouldn't be standing for re-election.
The first podcast covers devolution, Brexit and how to appeal to the county's voters.