11 November 2019
Tributes paid to journalist killed in Battersea station fall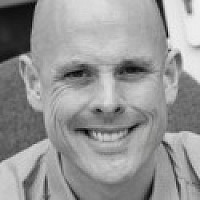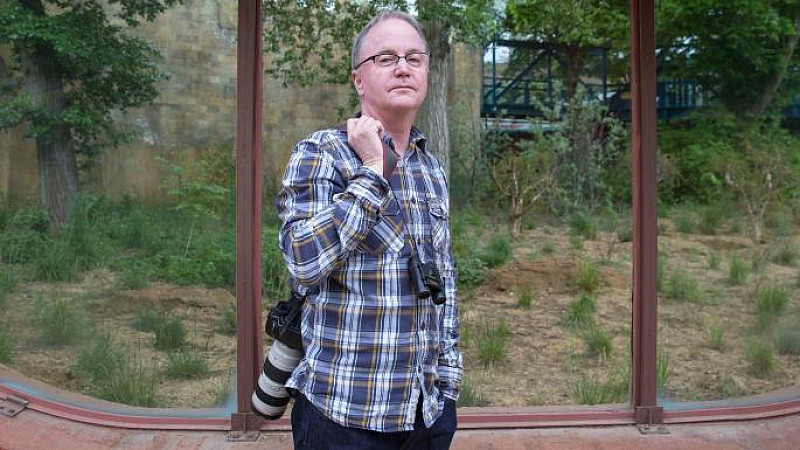 Tributes have been paid to former Sunday Times journalist James Gillespie, who died after falling on to the tracks at Battersea Park train station in London on Friday 25 October.
The 61-year-old had a 40-year newspaper career and was comment editor on the Daily Mail, as well as a writer for The Sunday Times.
During his time with the broadsheet, which he joined in 2011, he pulled apart false claims of historical child abuse against high-profile politicians made by Carl Beech, who was subsequently jailed for 18 years.
He started his career at the Carlisle News and Star before being on the launch team of The Independent in 1986. In his final article, published posthumously, he chose two Springsteen songs for his funeral. "With them, I will go to the next world a happy man," he wrote.
"I just hope Bruce doesn't expect royalties."
He is survived by his wife, Pauline, and their sons, Liam, 31, Daniel, 29, and Matthew, 25. The Sunday Times described Gillespie as a "writer of wit and verve", while his widow, Pauline Heslop, said writing was his "first love" and that he had acquired a reputation in the industry as an "outstanding writer".
Police are not treating his death as suspicious.