22 November 2019
Reach claims bigger audience than BBC with latest online figures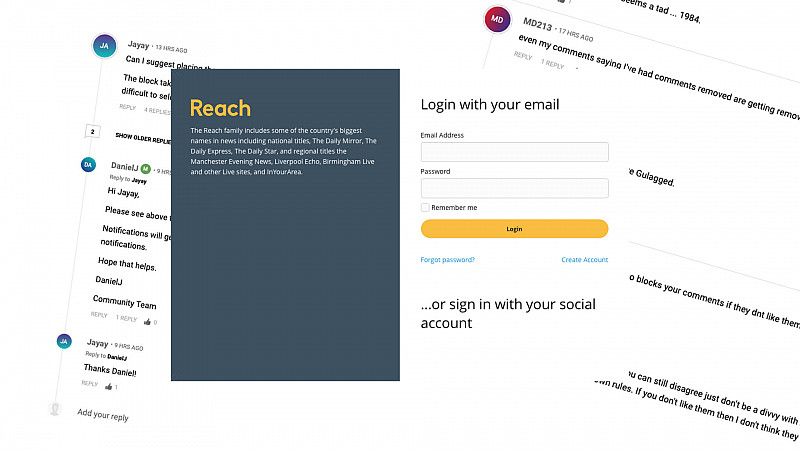 Reach has more online visitors than the BBC, according to new research from analytics firm, Comscore.
The publisher's online network was visited by 41.05m people in October, which is an increase of 2m on the previous month.
The news comes just a day after Reach announced its plans to increase its Live digital operation, with new websites across the north of England.
According to Comcast, the figures place Reach above BBC, News UK and the Daily Mail in terms of online audience. Only Facebook, Amazon, Microsoft and Google have better figures.
"We have experienced journalists in newsrooms across the UK working around the clock to bring the stories that matter to local communities as they happen. Our company vision has always been to reach more people, more often, more meaningfully, and these record-breaking figures confirm this commitment to our audience," stated David Higgerson, Chief Audience Officer for Reach.
"With the new sites allowing us to expand into areas where we don't currently have a regional presence, coupled with our continued focus on producing engaging content that makes a difference to the lives of local people, we expect our audience share to rise even further in the future."