13 November 2019
Northern Echo apologises for publishing obituary of man who was alive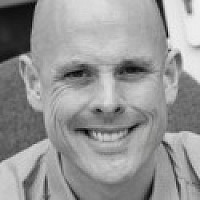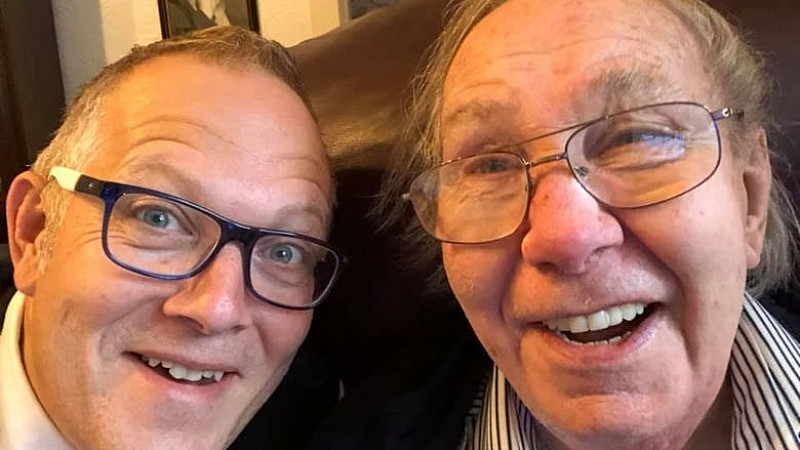 The Northern Echo has apologised "unreservedly" for publishing an obituary for a man who had not died.
The Darlington-based newspaper ran an obituary for Charlie Donaghy on its website on Sunday under the headline "Grassroots sport loses one of its heroes". 
Donaghy's son Ian then took to Facebook to announce that his 83-year-old father was still alive and well. "The Echo ran a beautiful tribute and obituary about my Dad," he wrote. "But...Dad's NOT dead!"
The family said no-one from the newspaper had been in touch before publication to check that Donaghy, from County Durham, had died. "You cannot unhear or unread that your father is dead," they said in a statement.
The Echo said it had been told by three sources that Donaghy - the winner of its 2013 Local Heroes Award in recognition of his devotion to a range of sports clubs, associations and charities - had died.
"We checked with three independent sources, including a representative of at least one of the clubs Mr Donaghy worked with, who all confirmed the information, prior to it being published," the newspaper added.
"We removed the story from our website and social media channels as soon as we were made aware that it was incorrect. We apologise unreservedly for our mistake, and for any understandable distress and devastation that was caused to Mr Donaghy, his family and friends."
In their statement, the Donaghy family said: "We are devastated by the inaccuracy of this report. This has caused immeasurable distress for my sister as well to many of Dad's friends and supporters over the years.
"To allow this to be released onto the internet without checking with our family is unforgivable. Please ensure this never happens to anyone else again as you cannot unhear or unread that your father is dead."
In 2012, Donaghy carried the Olympic torch through Darlington.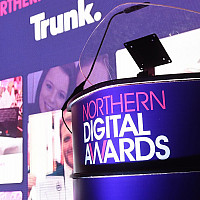 The entry deadline for the Northern Digital Awards has been extended to this Friday
The event comes to Leeds on January 30th