08 November 2019
Journalists fear job cuts will "damage reputation" of titles in Cumbria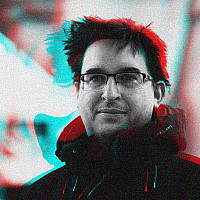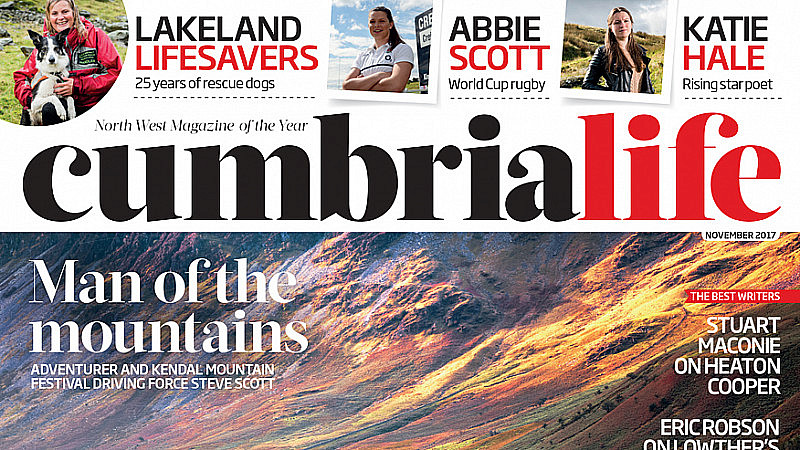 Journalists in Cumbria have warned that further job losses in the region would "will damage our reputation in the community and therefore our business."
Three feature writers roles are at risk of redundancy at the Cumberland News, Carlisle News and Star, and the Westmorland Gazette.
In a separate announcement, 6 employees at Cumbria Life, Dumfries and Galloway Life and Carlisle Living have also been told that just 2 jobs will remain. This is because production on the magazines will move to Gwent.
"Newsquest Cumbria is currently consulting on a proposal to make four of our feature writers redundant, replacing them with a reporter working across the group on features and entertainment content. Three of those involved work in our Carlisle newsroom, working for The Cumberland News and the News and Star, as well as our website," said the local NUJ chapel in Carlisle.
"Our titles in Carlisle - The Cumberland News, and News and Star have already suffered catastrophic cuts. We have lost all our sub-editors, four out of our five photographers, and most of our experienced reporting staff. The company is also currently consulting on a proposal to axe four jobs from our magazines section in Dalston Road. This NUJ chapel wishes to put on record our view that these further attacks on our journalistic capacity are cuts too far.
"Should the redundancies go ahead, they will leave our Carlisle newsroom with just two senior journalists in full-time writing roles on the news side of the business. This will will damage our reputation in the community and therefore our business. It will severely limit our ability to provide quality journalism, leaving our titles largely dependent on junior staff and non-journalist contributors, who provide free content, some of it commercially driven."
The NUJ said it was urging the publisher to "invest in journalism."
"Our Carlisle chapel feels more could be done to exploit the digital potential of our features content. Should Newsquest press ahead with these cuts, our reputation will be so damaged it may prove impossible to attract young journalists to our business. Indeed, our staff now arrive daily at work with a hugely unsettling question at the forefront of their mind: who will be next?"
In response, Newsquest stated that it was "focused on ensuring that we have a sustainable business that can support local journalism for many years to come.
"Given the very substantial loss of advertising revenue to other digital advertising platforms, we've had to significantly restructure how we operate and work more efficiently across the business.
"Whilst these potential redundancies are regrettable, it means we can continue to invest in frontline reporters which are central to the continued success of our local news brands."
The spokesperson added that CN Group was loss-making when it was acquired by Newsquest, but now the business was on "a more sustainable footing.
"Newsquest also secured the pension benefits of CN Group employees, past and present, when it invested in the company."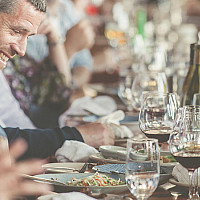 Don't miss the Prolific North Tech Dinner at Manchester Hall
Join our exclusive event on November 14th