13 November 2019
Failing to focus on journalism has cost newspaper industry £1bn - Newsworks boss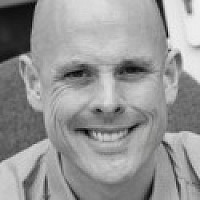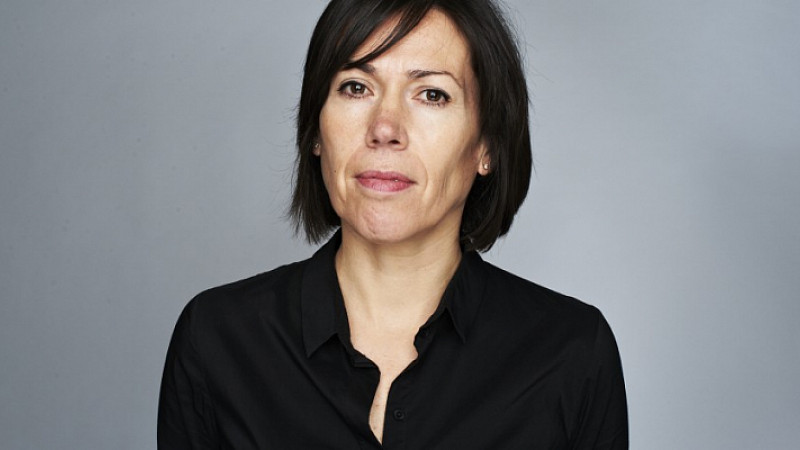 Tracy De Groose, the executive chair of the marketing body for national newspapers, says selling advertising space instead of journalism has cost the industry £1bn.
In a speech entitled The Missing Billion, the Newsworks executive told the Society of Editors that the industry has been "selling the wrong thing for too long".
She added: "We've been selling our advertising space and not our journalism. It has lost us about one billion pounds of ad revenue over the last decade," Tracy, left, told the conference in London.
"On all the metrics that matter to advertisers – growth, trust and demand – we are in great shape. But – and it's that big one billion pound but – for all this growth the money still isn't coming our way.
"According to the forecasts, online ad revenue is set to rise by 5% this year. Mildly encouraging, but far from enough. Why isn't the money coming faster? The simple answer. Digital advertising is broken.
"It is dominated by an open marketplace in which content has been sold as one amorphous mass. There is little attention to the quality of the content. Or the attention of the audience.
"In fact, the word 'content' has been hijacked by the bullshitters, the propagandists, the fakers, and the like. This means quality journalism is being lumped together with this 'content' and sold to advertisers.
"Those advertisers now find themselves in this bonkers situation where they are no longer sure where their advertising is being shown. Nor are they sure if it is being seen by a human.
"Thankfully the advertisers, the regulators and the politicians are beginning to wake up to all of this. But it is slow. And the stranglehold the tech platforms have on the advertising market is tight.
"However, the digital world is shifting on its axis and the next phase of digital advertising is looking significantly brighter for publishers. We have to take advantage of this shift."