28 November 2019
De La Rue fears for its future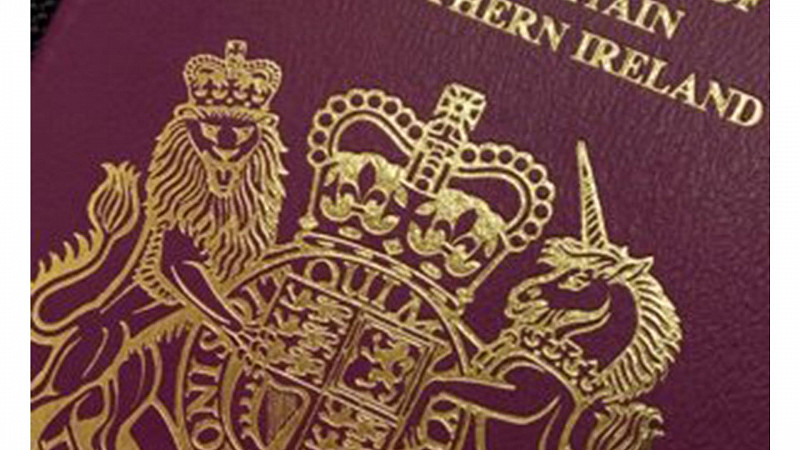 Printing firm, De La Rue, has stated that there is a risk that it could collapse, should its turnaround plans fail to work.
The firm, which cut 170 jobs at its Gateshead plant, this summer, admitted that the warning was based on a "worst-case scenario." It led to shares falling by around 20%.
De La Rue lost the £490m contract to print the UK's post-Brexit passports, to French-Dutch conglomerate Gemalto last year.
In its latest figures, it showed a revenue of £205.9m (down 14.9% year on year) and an adjusted operating profit of 2.2m, down 87.1% from the previous year.
"The business has experienced an unprecedented period of change with the Chairman, CEO, senior independent director and most of the executive team leaving or resigning in the period. This has led to inconsistency in both quality and speed of execution. The new Board is working to stabilise the management team, which we believe will take some time," stated Clive Vacher, Chief Executive Officer of De La Rue.
"Between now and the end of calendar Q1 2020, we will complete a full review of the business and design a comprehensive turnaround plan for the Company. In the meantime, we have already identified and started to implement the urgent actions needed to stabilise the business and allow us to complete the review. With strong emphasis on cost control and cash management, coupled with a focus on innovation and reversing the revenue decline, we will become a leaner, more efficient Company and drive shareholder value."
Unite's National Officer Louisa Bull said:
"This is very worrying news today and we are seeking urgent clarification from the company about the future.
"The employment security of our more than 250 members at Gateshead, and at Debden where we have about 150 members, as well as those at other smaller sites across the UK, is Unite's prime concern.
"The potentially precarious future of De La Rue, a major UK manufacturing company, should be ringing alarm bells across government.
"Unite will be doing all it can in supporting our members at this very difficult time and will continue to campaign strongly to keep vital printing work in the UK. 
"We have previously criticised the government's short-sighted and blinkered decision to award the printing of post-Brexit UK passports, worth £490 million, to French-Dutch firm Gemalto as it seriously undermined the financial viability of the Gateshead operation."