11 November 2019
Big Issue North launches new 'coffee table quarterly'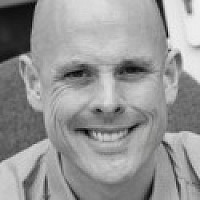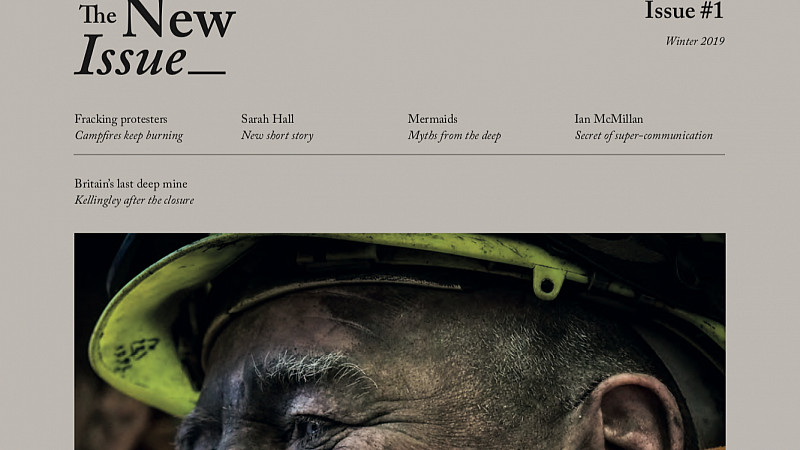 Manchester-based Big Issue North has launched a new 'coffee-table' quarterly called The New Issue.
The magazine is 'truly independent', because it contains no advertising, with all copies sold directly to individuals and businesses. It will offer 'stunning photography combined with high-quality independent writing' and 'its ethos remains that of Big Issue North'.
All profits go back into support the people who sell Big Issue North on the streets.
Big Issue North magazine has been sold on the streets since 1992, by people with little or no means of earning an income. Vendors buy the magazine for £1.25 and sell it for £2.50, keeping the profit they make. The editor is Big Issue North editor Kevin Gopal.
"It's for people who want to know more about the world around them, and who value the permanence and beauty that The New Issue offers in an increasingly transient world," said a statement on the magazine's launch page.
"Equally, it's for people who want to make responsible, ethical purchasing decisions, at a time when so much of what we consume can be bound up in unethical, irresponsible consequences.
"It's for organisations that have a customer base that value the kind of insightful content that we provide, bound up in an aspirational, coffee-table package. "Equally, it's for organisations with a clear sense of social responsibility, who recognise their place in their communities, and the importance of taking every opportunity to do good and change lives."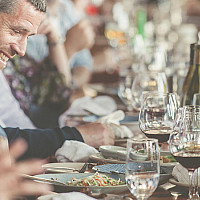 Don't miss the Prolific North Tech Dinner at Manchester Hall
Don't miss the Prolific North Tech Dinner at Manchester Hall