03 October 2019
Galloways Printers passes down to sixth generation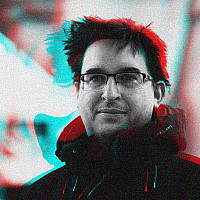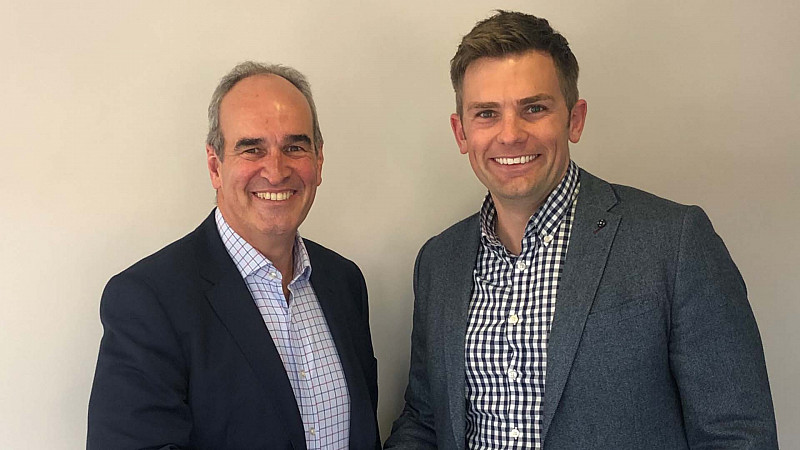 North West printing firm, Galloways, is changing its senior leadership team, with Andrew Galloway stepping down as Managing Director.
He'll become Deputy Chairman, as he hands the role to his son, Matt Galloway, from January 2020.
It will mark the sixth generation of the Galloway family to run the firm, as it prepares to celebrate its 150th anniversary next year.
"In my 35 years as Managing Director, I've seen many changes both here at Galloways and within the wider printing industry – however, one thing that has remained constant is our commitment to providing an outstanding service to our customers," said Andrew Galloway.
"I'm delighted to be handing the reigns over to Matt, who will continue to drive the business forward, embracing new technologies to fulfil our customer's requirements and challenges effectively.
Now based in Poynton, the litho and digital printing firm was founded in 1870, in the centre of Manchester.
"I'm extremely excited about the challenge ahead. At Galloways, we've invested in automation tools and the latest technology from Heidelberg, including the CX102.  As a result, we've not only improved the speed of our end to end service, we've also increased our overall capacity – which means our customers get an even better experience and a faster turnaround," added Matt Galloway.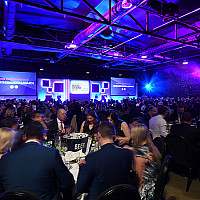 Entries for the Northern Digital Awards are now open
The event returns to Leeds on Thursday 30th January