16 September 2019
Reach MD responsible for Manchester Evening News and Liverpool Echo departs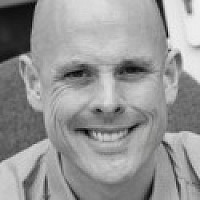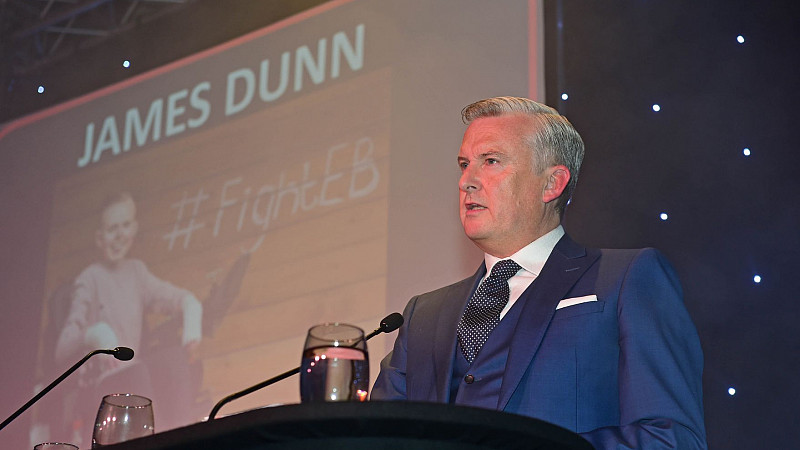 Carl Wood, Reach's Managing Director for the North West, North Wales and West Yorkshire, is leaving the publisher after 28 years.
In his role, Wood was responsible for the Liverpool Echo, Manchester Evening News, North Wales Daily Post and Huddersfield Examiner. He took on his expanded remit in August 2018, after Paul O'Halloran, who had been Managing Director of the Manchester Evening News and Huddersfield Examiner since 2014, left Reach.
Wood is the third senior manager to leave the publisher since Jim Mullen took over as the company's new chief executive last month. The others are Mike Pennington, regional revenue director and North-East regional commercial director, and group development director Rupert Howell.
In an internal email seen by Hold The Front Page, Wood said: "I have had a fantastic 28 year career with the company, worked with the most talented people in the industry and had responsibility for world-famous brands in the Liverpool Echo and the Manchester Evening News, which I am very grateful for and very proud of.
"I feel very lucky to have had such an enjoyable and rewarding career but now I am looking forward to, and am very excited about, the future plans and choices I can make. I would like to thank all of my colleagues and wish them all the very best."
Alan Edmunds, director for Reach Regionals, added: "Carl has been a great friend and colleague to me and to many. I would like to thank him for the first class leadership and dedication he has demonstrated over so many years and wish him well as he leaves the business this week."