06 September 2019
Emerald Publishing appoints Technology Director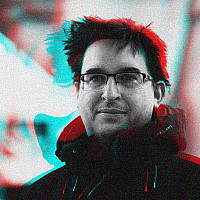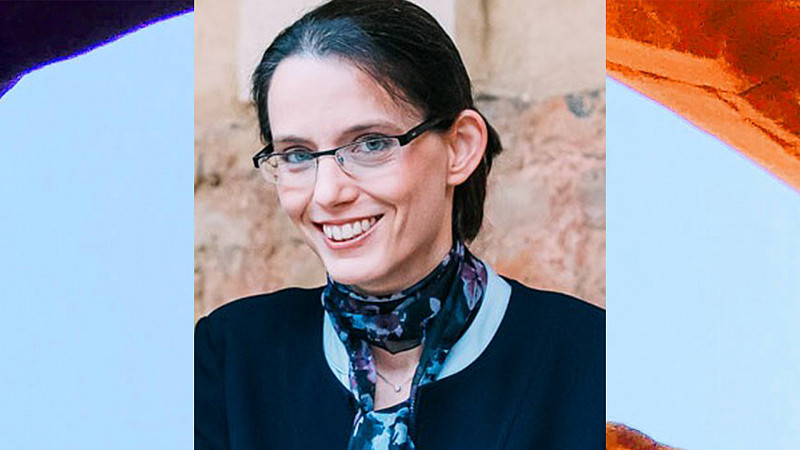 Emerald Publishing has appointed a Technology Director, as it continues its move away from traditional publishing.
It's a promotion for Head of Business Technology, Alice Fleet, who played a key role in the delivery of the Yorkshire firm's new digital research platform, which launched in July.
Before joining Emerald, she worked at ProQuest and Cambridge University Press, specialising in editorial, product management, platform management, delivery and broad technology solutions.
"I am delighted to join the board at such an exciting time for Emerald Publishing. This year has seen the company challenge, invest in and transform its digital direction but there is more to come as we explore the exciting ways technology can enable a deeper understanding of the impact of social sciences research," she said.
Vicky Williams, CEO of Emerald Publishing, added:
"Alice is a valued and trusted leader and joins the board to lead our technology strategy into the future.
"As with most information-led businesses, technology is taking on an increasingly central role within our business as we develop distinctive digital solutions for our customers and stakeholders. This is a really exciting time for Emerald, where we are looking to everyone in the business to develop a digital-first mindset when it comes to our products, services, systems and interactions."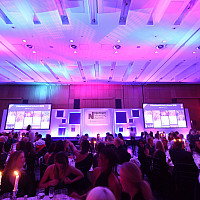 Get your entries in for the Northern Marketing Awards
The deadline for the showpiece industry awards is Friday 6th September