05 August 2019
Newsquest owner set to merge and create 'unprecedented giant'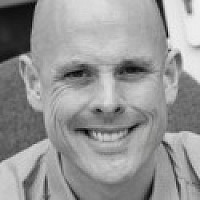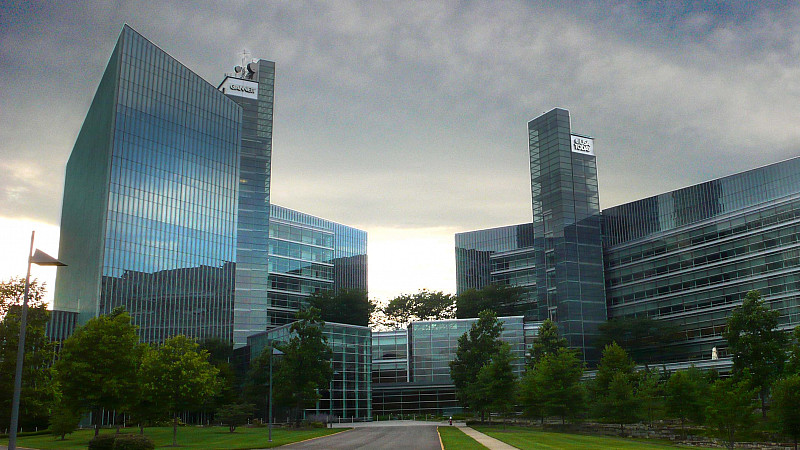 The parent company of publisher Newsquest - which owns titles including the Northern Echo and News and Star in Carlisle - is set to merge, creating "an unprecedented giant in American daily journalism".
The merger of America's two largest newspaper chains, GateHouse Media and Gannett, could be announced as early as Monday morning US time, before the stock exchange opens, according to the respected Nieman Lab website.
Gannett bought Newsquest, the UK's second largest regional publisher, in 1999 and also owns USA Today and hundreds of local newspapers in the United States.
The combined company will take the Gannett name as well as its headquarters in McLean, Virginia, according to the report. The combined company will own and operate 265 dailies and thousands of weeklies across the country - which equates to more than a sixth of all remaining daily newspapers in the country.
It will claim a print circulation of 8.7 million - dwarfing what would become the new second biggest newspaper company, McClatchy. The deal will generate $200 to 300 million in annual cost savings, according to Nieman. Apollo Global Management, the private equity firm, will lead the financing of the merger.