07 August 2019
More than 4,400 apply for Facebook community news project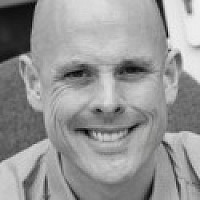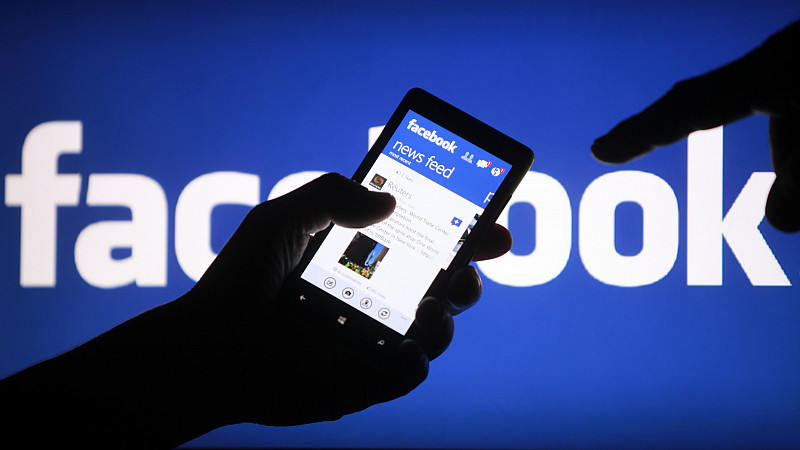 More than 4,400 people have so far applied for 83 regional journalism jobs as part of the £4.5m community news project being funded by Facebook.
The scheme was launched in November 2018 in a bid to improve both newsroom diversity and coverage of under-reported communities. It is the first time Facebook has attempted such a project anywhere in the world and takes the form of a cash donation to the National Council for the Training of Journalists (NCTJ), which is administering the scheme.
Trainee journalists are given formal training and then employed directly by local newspapers for the duration of the two-year pilot scheme. So far 76 of the roles created by the scheme have been filled and nine publishers have taken on new recruits, including Reach plc which has employed 28 community journalists, Newsquest which has taken on 23, and JPIMedia, which has hired 19.
Archant, MNA Media, the KM Group, Baylis Media, the Barnsley Chronicle and Newbury Weekly News are also involved in the project. Those taken on under the scheme are briefed with giving better coverage to communities on their patch seen as currently being under-represented in local news.
Recruitment has been focused on attracting local applicants with no previous journalism experience, alongside journalists who are currently in training or who hold the NCTJ's Diploma in Journalism.
"We are happy with how it's going," an NCTJ spokeswoman told Prolific North. "A fantastic batch of reporters have already started."