16 August 2019
Gorst named as Echo's Liverpool correspondent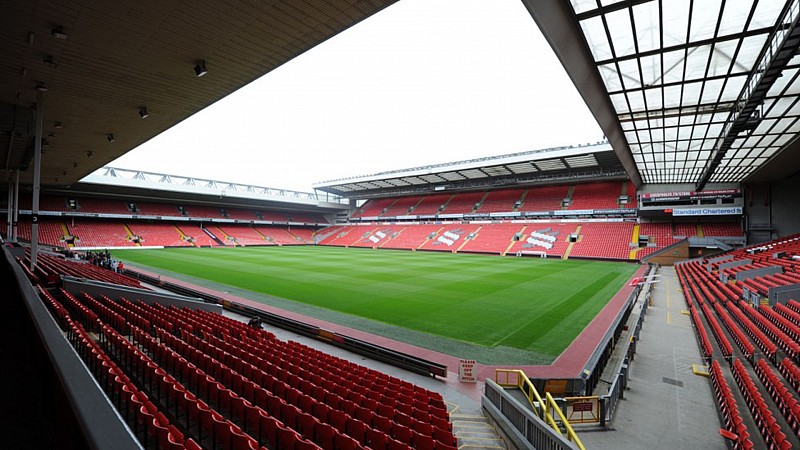 The Liverpool Echo has confirmed that Paul Gorst will be its new Liverpool FC correspondent.
He takes over from James Pearce, who is one of several senior regional football reporters to join North American operation, The Athletic.
Gorst has been at the Echo since 2016, primarily covering Liverpool and Everton, prior to that he was an online sports reporter at the Daily Mirror.
"Delighted to be able to officially say I've been appointed as @JamesPearceLFC's successor as the Liverpool ECHO's LFC correspondent," he wrote on Twitter.
"Big shoes to fill. I'm simply aiming to make sure it's not as disastrous a replacement as when Aquilani took over from Alonso."
Pearce resigned at the end of June, at the same time as a number of other regional correspondents, including Yorkshire Evening Post's Phil Hay. It fuelled speculation that they were joining American subscription service, The Athletic.
This ultimately proved correct, with the publisher said to be hiring up to 55 staff to cover football in the UK.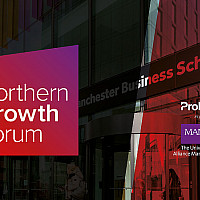 Join our exclusive half-day event for business leaders
Register your interest to attend the Northern Growth Forum