11 July 2019
Government to set up new committee to protect journalists from attack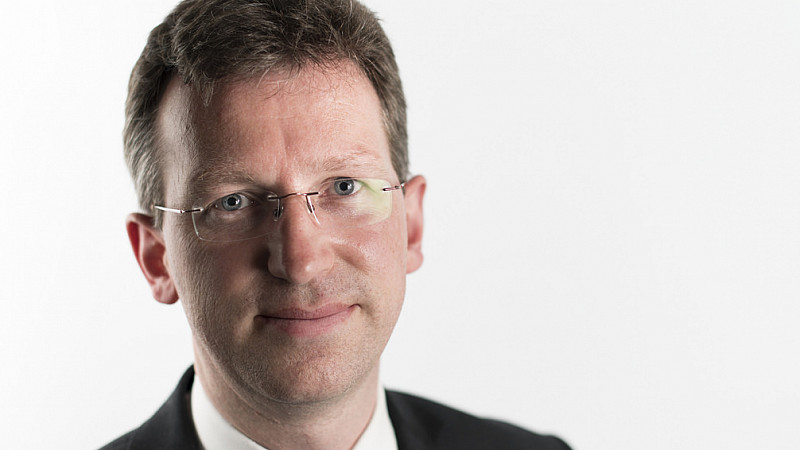 The Government is to establish a National Committee for the Safety of Journalists.
The announcement was made today by Jeremy Wright, the Secretary of State for Digital, Culture, Media and Sport.
The Committee will devise a national plan to ensure that those who threaten journalists "are held to account" as well as examining the current protections offered to UK journalists.
"With rising disinformation and threats against the media, the UK's strong and independent press is a beacon of freedom that this Government is committed to supporting and preserving," said Wright.
"The Committee will champion journalists' ability to safely carry out their important roles in society and to continue to hold the powerful to account. This is part of our broader commitment to ensuring the future sustainability of hiqh-quality, public interest news."
While membership of the committee hasn't yet been decided, it's expected that it will bring together representatives from journalism organisations and relevant government departments.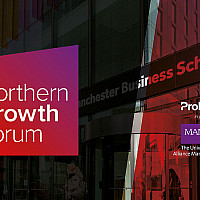 Join our exclusive half-day event for business leaders
Register your interest to attend the Northern Growth Forum