06 June 2019
Ten journalist jobs created as Reach launches Liverpool FC site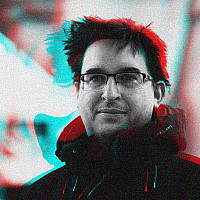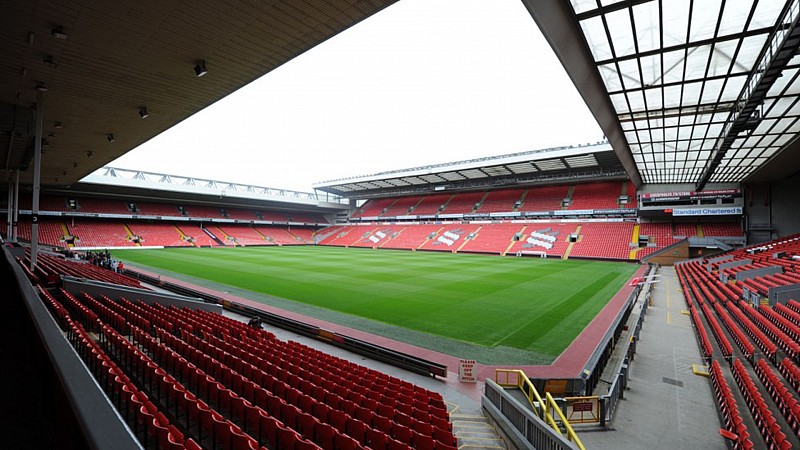 Reach is extending its coverage of Liverpool FC, with the launch of Liverpool.com, aimed at fans in the UK and America,
10 new journalists will be based at the Liverpool Echo, producing content for the new website, the Blood Red Podcast, LFC Stories and the Echo.
"This is a hugely exciting expansion. It is great to be taking on more journalists. LFC is a growing global brand and we need to grow with it. No one covers LFC like the Echo which puts us in a powerful position," explained the Echo's Editor-in-Chief Alistair Machray.
As part of the move, Blood Red, which was established in 2015, will provide more audio, video and social content. Meanwhile LFC Stories will be a premium platform for long-form articles about the club.
In December last year, Reach announced "The Football Project" which was a restructure of its football teams nationwide.
"The aim at the Liverpool Echo, as with all of our regional brands, is to provide the strongest, most comprehensive coverage of our football clubs available anywhere," explained Jonathan Birchall, Editor (Football).
"This expansion across new platforms and new territories is the natural next step in how we give Liverpool supporters the best possible experience from the heart of the city and beyond."
The LFC team will be led by the Echo's former Sports Audience Editor, Kristian Walsh.
"The events of the past week have reinforced the belief that Liverpool Football Club is among the biggest and best in the world," he said.
"Having been to the United States in 2014 to cover one of the Reds' previous pre-season tours, I have always been fascinated and taken aback by the passion and knowledge of supporters there. Though this is a club with a Scouse heartbeat, it is truly unique to see such fervent support by those in the US.
"The sport of soccer is growing evermore there and Liverpool and its culture are at the forefront of that.
"I am hugely excited to be leading this project and not only bringing our US fans closer to Liverpool, but taking Liverpool closer to those same supporters. Their dedication and belief is among the most impressive in the world — they deserve one of the most impressive websites to reflect that. That is our challenge, and one we will relish."