11 June 2019
Cumbrian journalist's invesigation into fake psychiatrist nominated for Private Eye award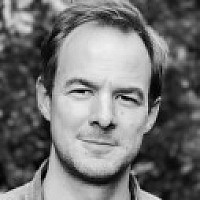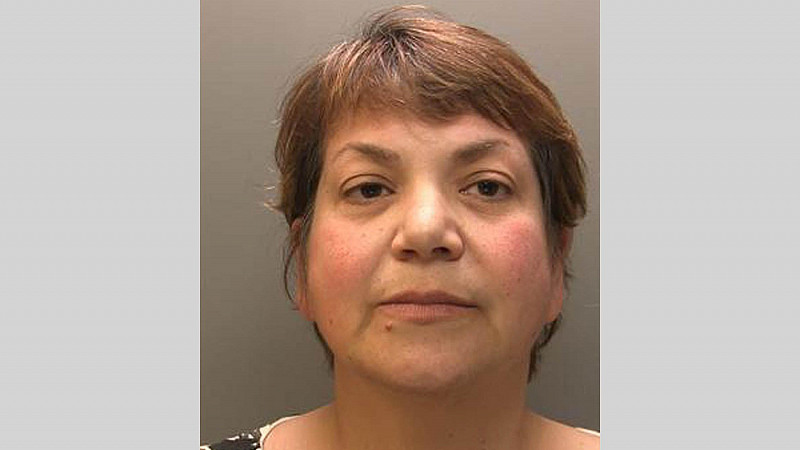 A Cumbrian journalist's investigation into a fake NHS psychiatrist has been nominated for the Private Eye Paul Foot Award 2019.
Phil Coleman, of the Carlisle News and Star, is the only regional newspaper journalist to make this year's shortlist.
His investigation uncovered how Zholia Alemi (pictured), a 56-year-old New Zealander, exploited a loophole in UK medical registration procedures to pass herself off as a qualified doctor for 23 years.
The Paul Foot Award, set up in memory of investigative journalist Paul Foot who died in 2004, is for campaigning or investigative journalism. The winner will receive a cash prize of £5,000.
Private Eye editor Ian Hislop said: "This is a brilliant list. The Judges deserve a pay rise, unlike er…"
Padraig Reidy, chairman of the judges, said: "With more entries than ever, selecting this year's Paul Foot Awards shortlist was a serious challenge. The judges were delighted to reaffirm that whatever else is going on in the country, British journalism and journalists are in excellent health."
Also nominated were Ian Birrell of the Mail on Sunday, Richard Brooks of Private Eye, Buzzfeed UK's Emily Dugan, Tom Kelly of the Daily Mail and Claire Newell and team from the Daily Telegraph.
The winner will be announced at an awards ceremony in London on June 18th.