07 May 2019
Regional publisher claims "nothing has been decided" amid reports of sale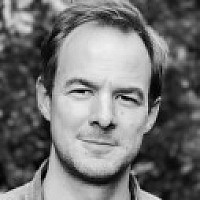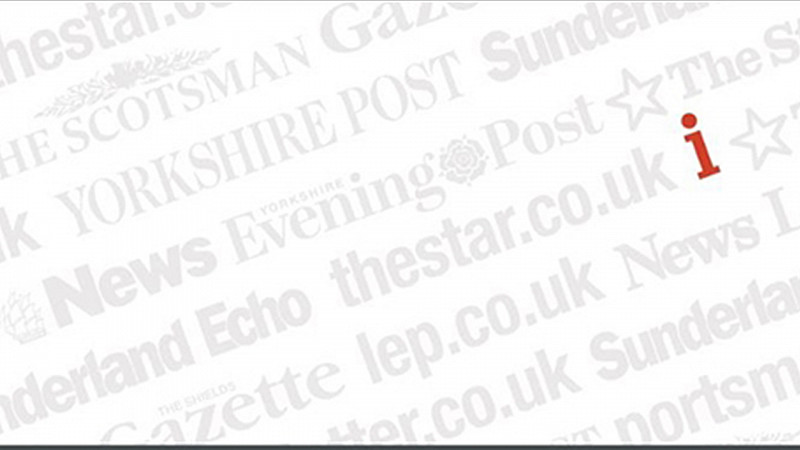 The owner of the Yorkshire Post and Sheffield Star has insisted that "nothing has been decided" after reports emerged that a plan was in place to sell the newspaper group, just months after it was bought out of administration.
Sky News has reported that JPIMedia, which is now controlled by a consortium of four lenders who bought the company in a pre-pack administration deal in November, is interviewing advisers with a view to auctioning off all or part of the business, which includes 200 newspaper titles in all.
It said the "likeliest outcome" was the sale of the profitable i newspaper in one transaction, and the rest of the group in another, with the likely valuation of the regional title part of the business expected to reflect the "dwindling financial prospects of news outlets".
The report has meant more uncertainty for JPIMedia's 2,000 staff, already the subject of job cuts, office relocations and a digital-first newsroom restructure.
And this morning, JPI's chief executive David King moved to reassure staff that "nothing has been decided", although he did not rule out the Sky report.
He said: "While I would not normally comment every time there is media speculation about what we are doing, I appreciate that it can be unsettling if you have seen a story speculating about a potential sale of JPIMedia, hence this short note.
"Nothing has been decided and there is no formal sale process underway. We are developing business plans for the group, and as part of this process we are working with advisers, to help us and our new owners assess those plans and opportunities.
"There is a lot going on in our industry, which continues to face tough challenges. Takeovers are being attempted in the US, we saw an acquisition in Ireland only last week, and of course the government is responding to the Cairncross review. I have no doubt there will be more speculation about us over the coming weeks and months."
He added: "I will of course keep you up to date with any developments when I have something of substance to say."