12 April 2019
Yorkshire Evening Post appoints Head of News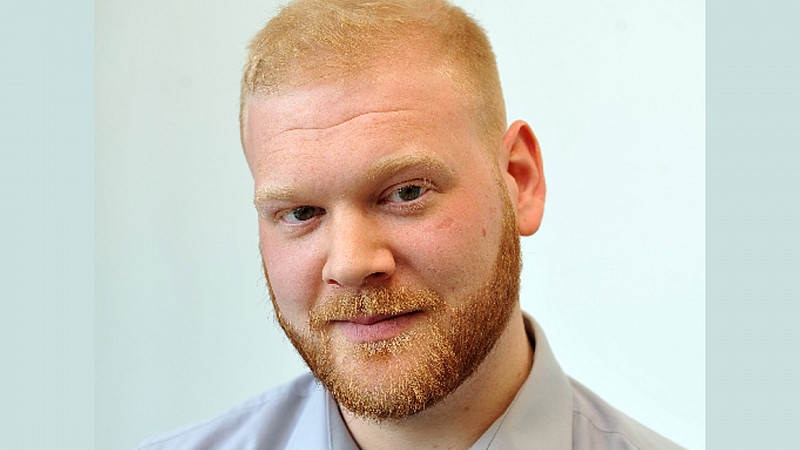 JPIMedia's Yorkshire Evening Post has promoted Joseph Keith to Head of News.
Keith has risen through the ranks at the YEP, having orignally spent 4 months as a journalism intern at the newspaper in 2014.
In 2016 he was promoted to Senior Reporter in January this year, became Newsdesk Content Assistant.
Earlier this week it was confirmed he took over as Head of News, he stated:
"I'm really looking forward to championing Leeds, at a time when the city has so much to shout about - from Leeds United to Channel 4."