23 April 2019
Newsquest to centralise newsrooms at Bolton News and Lancashire Telegraph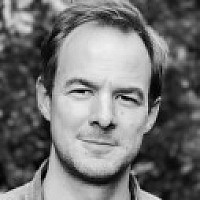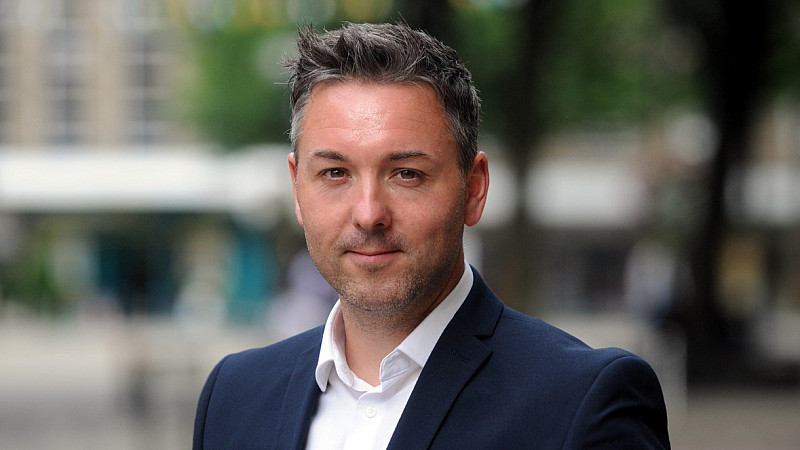 Newsquest has announced a restructure which will centralise staff from the Bolton News and Lancashire Telegraph into one regional news team.
The news will see current Bolton News editor Karl Holbrook (pictured above) appointed the publisher's group editor for Lancashire, with Telegraph editor Steve Thompson reporting to Holbrook in a new role of senior audience and content editor for Lancashire.
Mike Crutchley, assistant editor in Bolton and a former editor of the Sale and Altrincham Messenger, has left the company.
The new management roles will move from the Telegraph's office in Blackburn to Bolton.
In an email to staff, Newsquest North West and North Wales managing director Nick Fellows said: "Following the conclusion of a 28-day consultation period (ending Tuesday 16 April), the company is to progress the proposed centralisation of the Bolton and Blackburn editorial function.
"This will see the creation of a Lancashire regional news team, reporting to the newly created role of group editor (Lancashire).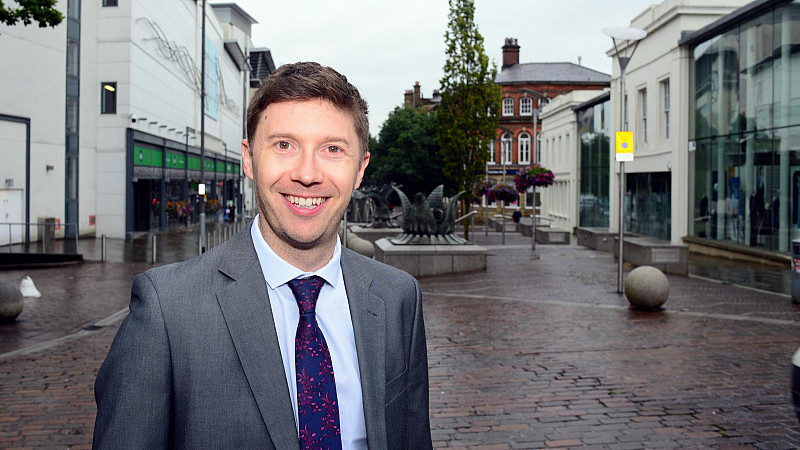 "To that end, Karl Holbrook (editor Bolton Group) has been appointed as group editor (Lancashire), effective from 1 May. Karl will progress the first phase of wider news team centralisation, with the newly formed Lancashire news desk to be repositioned to our Bolton offices. Karl will continue to report into me.
"Steve Thompson (editor Blackburn Group) has been appointed as senior audience and content editor (Lancashire) and will report directly into Karl.
"Mike Crutchley (assistant editor, Bolton) will regrettably leave the business. I'd like to thank Mike for his significant contribution to this business over many years and wish him every success in the future."
Newsquest recently named Adam Lord as its new regional sports editor for the North West.
The latest regional ABC figures showed that circulation on the Lancashire Telegraph had dropped 27% year on year to 7,023 copies a day during July to December 2018, with the Bolton News down 10% to 7,873.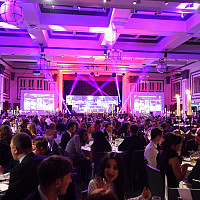 The shortlist for the Prolific North Tech Awards 2019 is out
The winners will be announced on May 8th