15 April 2019
JPI Media looks to axe 60 editorial jobs on regional titles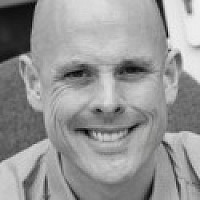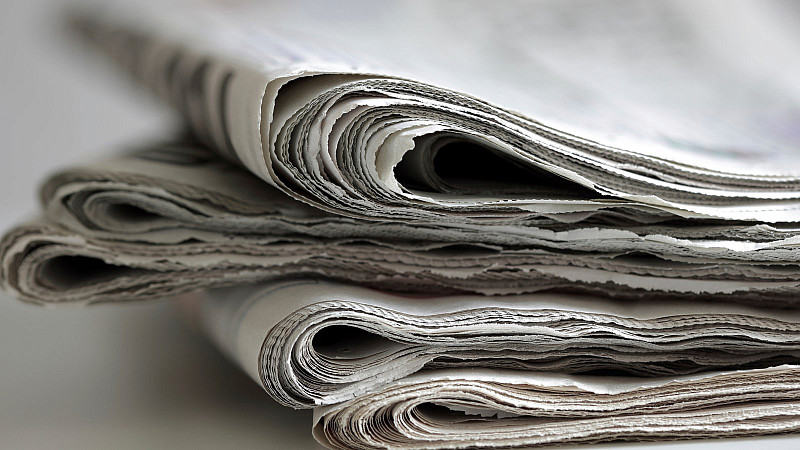 JPI Media is looking to cut up to 60 full-time editorial roles on its regional titles, which include the Yorkshire Evening Post, Sheffield Star and Sunderland Echo.
This afternoon editors told staff that the company is seeking voluntary redundancies until 14 May. A further 10 roles are at risk across the Scotsman titles, published under The Scotsman Publications Ltd, which include the Scotsman, Edinburgh Evening News and Scotland on Sunday.
A JPI Media spokesperson said: "We are constantly looking to innovate and find new working structures and ways of working to respond to the declining print advertising and newspaper sales revenues we and the rest of the media industry have experienced for many years.
"As part of this, we are looking at measures to respond to immediate revenue challenges and have therefore today announced an open voluntary redundancy programme across the editorial function at JPI Media."
The company is offering enhanced redundancy packages with an additional £2,500 tax-free pay-off on top of the usual terms. JPI Media was created by former Johnston Press investors who took over the company in a pre-pack deal when JP went into administration last year.
National Union of Journalists national organiser Laura Davison added: "The redundancy plans announced today represent a significant proportion of the editorial workforce and are really bad news.
"They come immediately after and on top of another job reduction programme which we still don't know the formal outcome of. Just on Friday of last week we had written to the company flagging up our concerns about stress levels in the business and our fear is that these proposed cuts will only compound the pressures our members are under and will further damage morale."
The latest announcement is the second major round of redundancies to be announced by JPIMedia so far this year. In February, it unveiled plans to axe 22 full-time equivalent roles across its community news reporting teams.
The publisher also recently announced it was to close eight newspaper offices across the country, with 34 members of staff set to work from home or from other offices nearby. Offices which have already closed or are due to close are Aylesbury, Banbury, Brighton, Cumbernauld, Horncastle, Kenilworth, Kettering and Luton.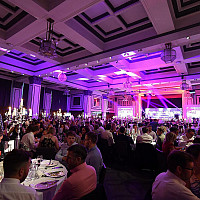 The shortlist for the Prolific North Tech Awards 2019 is out
The winners will be announced on May 8th