05 April 2019
Journalists' inaccuracy complaint against own newspaper dismissed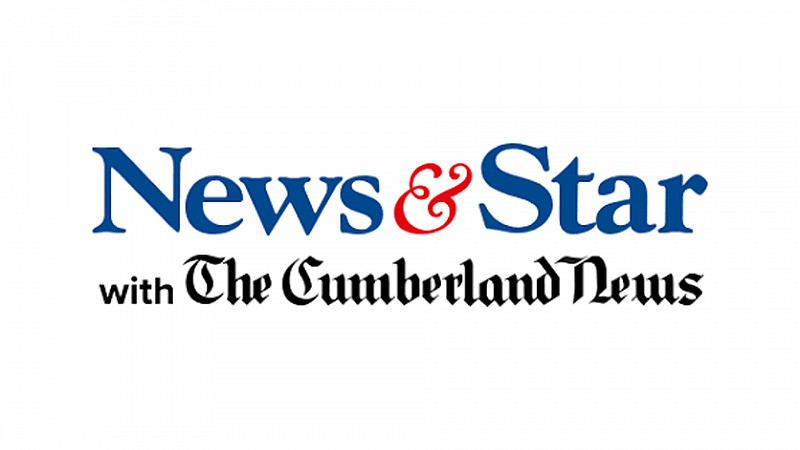 The Independent Press Standards Organisation (IPSO) has rejected a complaint lodged by journalists at the Cumberland News.
In December, the National Union of Journalists complained to IPSO that the paper had printed "biased reporting" of strike action by staff.
It said that because the newspaper only featured comments from Newsquest and not the union or those going on strike, it was a breach of the IPSO Code of Conduct, regarding fairness and accuracy.
The publisher denied the breach and stated that the article was "a short piece which accurately summarised the reason for the strike action, as set out by the NUJ's own description of it to its members on the ballot papers."
It added that "the Code made no requirement to seek a response from subjects of articles, and did not accept that the omission of a comment from the NUJ rendered the article inaccurate or misleading."
IPSO ruled that the Code does not include a requirement for balance and that the article was not misleading.
As a result it found in favour of Newsquest and the complaint was not upheld.