13 March 2019
Pensions Regulator drops investigation into Johnston Press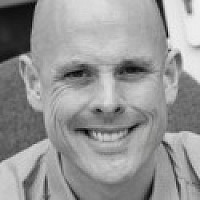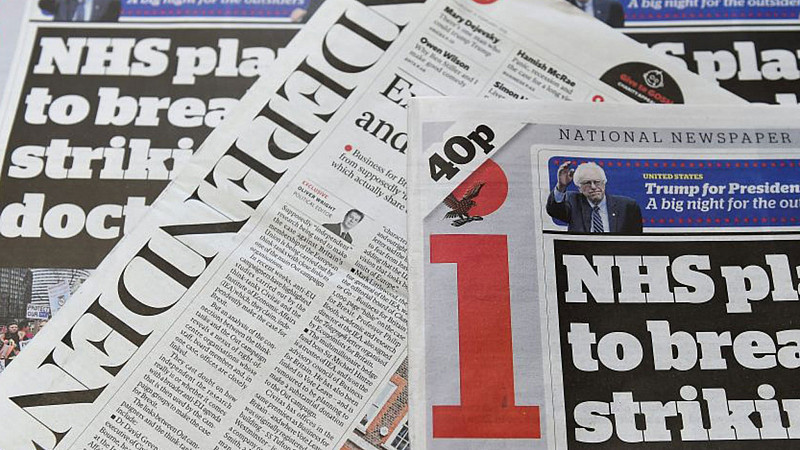 The Pensions Regulator has dropped its investigation into Johnston Press, concluding there is "no evidence to suggest that insolvency was avoidable".
The regional publisher was sold to JPIMedia, a new company made up of its previous debtors, in November last year following a brief period in administration.
It had 4,771 members on its pension plan and Oliver Morley, chief executive of the Pensions Protection Fund, questioned the "apparent rush" to complete the deal, saying  JP had "more than adequate cash reserves."MP Frank Field, chairman of the Work and Pensions Committee, also voiced concerns about the "pre-pack" deal.
In a letter to Field, Morley said the publisher had "more than adequate cash reserves", including enough to pay its next pension contribution totalling c£800k due on November 18th.
He added that he was concerned that by putting the whole company up for sale rather than selling individual titles, the JP board may not have achieved the best outcome for its creditors and pensioners.
However, the Pensions Regulator concluded there was "no evidence to suggest that insolvency was avoidable nor that the administration was planned to circumvent payment of the [scheduled contribution], nor that there were any acts pre-dating the administration worthy of further investigation".
It added: "The administrators have also confirmed to us that their enquiries have not established any previous transactions which might require further investigation by them.
"We have liaised with the administrator and the Pension Protection Fund to ensure that should any new and relevant evidence be uncovered by them this will be provided to [the Regulator], and this may lead to us considering opening an investigation.
"Pre-pack insolvencies are a legitimate means of preserving jobs and value in a business which could otherwise end up in liquidation.
"However, where an insolvency occurs, stakeholders (including the pension scheme) may lose out. Where pre-pack insolvencies result in the removal of sponsor support from a defined benefit scheme, the parties to the transaction should expect us to investigate whether there are grounds for us to take anti-avoidance action, particularly in circumstances where there is an association between the new owners and the previous owners or other stakeholders."
The Regulator launched enquiries into whether there was any viable alternative to JP entering administration and whether there were any acts before that point which required further scrutiny.
It also looked into whether the timing of the administration had been artificially engineered to avoid a scheduled contribution of around £885,000 that had been due to be paid into the scheme on 19 November 2018.