26 March 2019
JPI Media to relocate staff at several Northern newspaper offices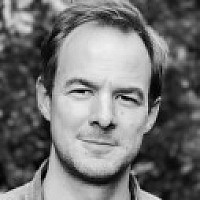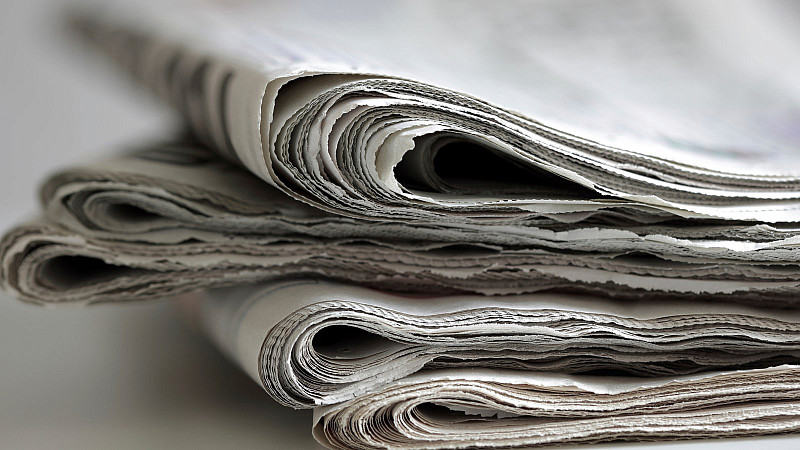 Regional publisher JPI Media is to relocate newspaper staff at a number of Northern offices as part of cost-cutting measures that it hopes will help "retain jobs and sustain titles for the future".
Chief executive David King announced the changes in an email to staff that included the closure of eight offices in the South and Scotland.
He said that following a review of the company's estates strategy, staff at 20 of the publisher's newspaper offices around the UK would be relocating to more flexible office space, such as co-working offices.
Staff in Alnwick, Blackpool, Burnley, Halifax, Scarborough, South Shields, Wakefield and Wigan would be relocating, while staff in Harrogate had moved to a co-working space "successfully" earlier this month.
The moves are likely to affect staff on titles including the Northumberland Gazette, Blackpool Gazette, Burnley Express, Scarborough News, Halifax Courier, South Shields Gazette, Wakefield Express and Wigan Observer.
Meanwhile JPI Media's office in Leeds - home of the Yorkshire Post and Yorkshire Evening Post - would be "consolidated", and an alternative office has been found for Sunderland-based staff.
King said: "With growing numbers of people already working from home we recognise the many benefits of agile working practices to both the business and our employees. By aligning agile working with the review of our property portfolio, it will help us to retain jobs and sustain titles for the future."
JPI Media took over Johnston Press in a pre-pack administration deal last year.