25 March 2019
Grafenia raises £1m through share subscription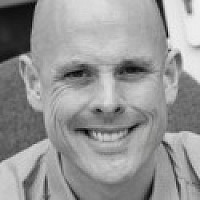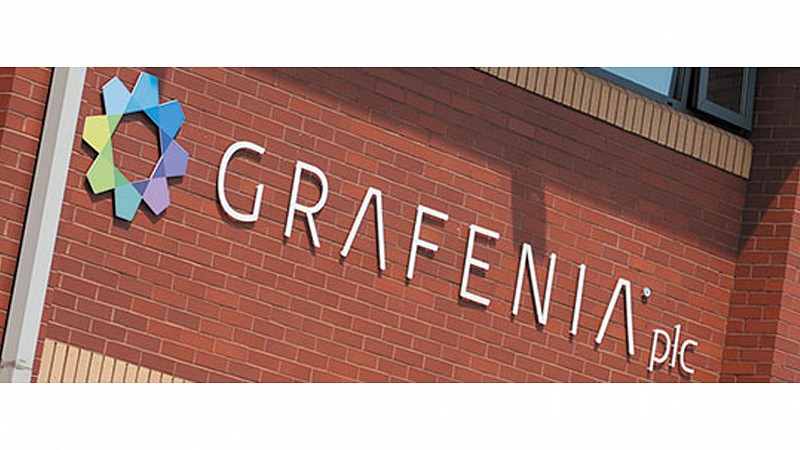 Manchester graphic arts company Grafenia has raised £1m before expenses through a share subscription from existing investors.
The firm, which is based on Trafford Park, issued 7.9m shares at 13.5p each, representing about 20% discount to the closing mid-market price on Friday.
Shares were trading 6.7% higher on Monday at 12p each. Grafenia said it intends to use funds to accelerate its growth through the acquisition and to open further Nettl Business Superstores. The company also said it continues to invest in its Production Hub at Trafford Park.
Nettl web studios help local businesses with their next website or web shop.
"We are looking forward to continuing our journey of growing Grafenia organically and by way of acquisition," said Chair Jan Mohr.
"We remain focused on giving our clients and partners clever ideas to promote and brand their businesses, and doing this in a reliable and efficient way, every time," added Chief Executive Peter Gunning.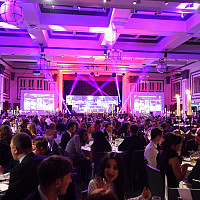 Get your entries in now!
Deadline for Prolific North Awards extended to March 29th due to record demand