18 March 2019
Britain's longest-serving columnist pens final piece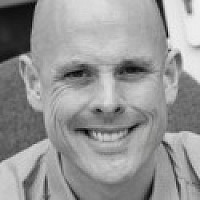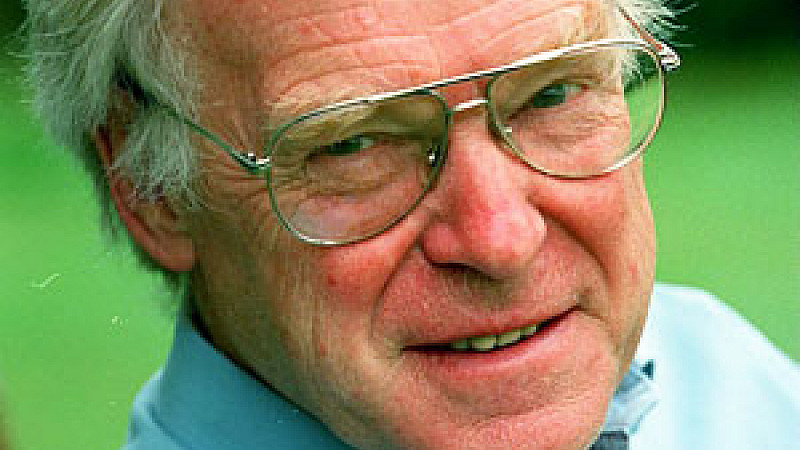 Harry Mead, believed to be Britain's longest-serving columnist, has penned his final piece for The Northern Echo.
Mead's final column for the Newsquest-owner newspaper was published last week - 50 years to the month since his first had appeared in the Echo.
"Time, and an economic climate ever less favourable to newspapers in the digital age, have caught up with it," Mead wrote.
"The column's 53-year span might be the longest in British journalism, certainly for a column of topical comment. But my sole aim, week by week, has been to find something worthwhile to say – and to say it, or maybe several things, well enough to take the reader, perhaps yourself, from start to finish.
"Nine editors have considered the column worth a place in their newspapers. I am grateful to them all, but especially two: the late Bill Heeps, who gave me my chance, aged just 28, on Teesside's Evening Gazette; and the late Don Evans, who welcomed the column to this newspaper.
"None of my editors has ever directed me to write anything. And only exceptionally have I adopted suggestions – even from a quarter more compelling than an editor's office – the marital breakfast table. What appears in a column must always be what stirs its author most – or risk losing vitality.
"My two most recurring concerns have been social justice (not enough of it) and the care of the countryside, which, outside my family, is my chief source of pleasure.
"But, unless it be the removal, shortly after I drew attention to it, of a litter bin thoughtlessly set at the foot of Whitby's 199 steps, I don't believe I've made a scrap of difference to anything.
"But I hope I have always respected the huge privilege of being entrusted with a newspaper column. The prime requirement is absolute honesty – not dealing (at least consciously) in the evasions and half-truths often met in public debate."
Mead began his journalistic career straight from grammar school in Redcar in 1956. He began as a reporter with the Middlesbrough Gazette before becoming its columnist and then, in 1969, transferring to the The Northern Ech.
His first column was published on March 22nd 1969.