27 November 2017
Oldham Business Edge relaunched by Revolution 96.2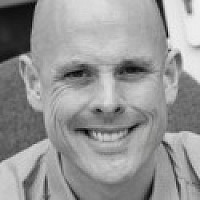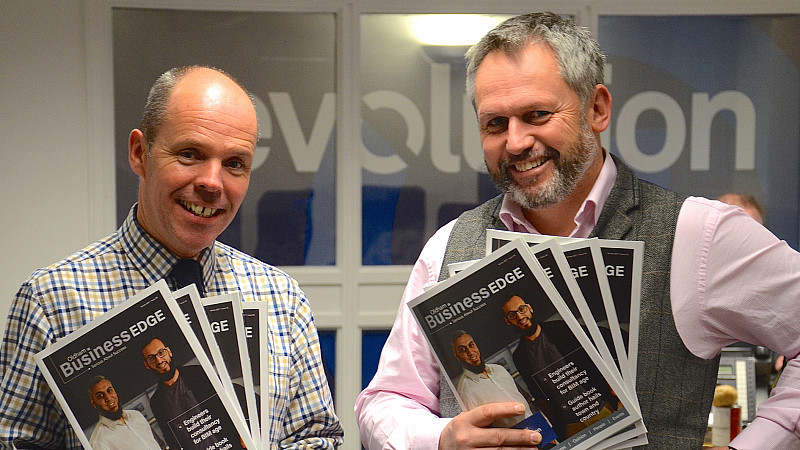 Oldham Business Edge magazine has been relaunched and given a new look by the new owners of the Oldham Evening Chronicle.
The magazine has been published by radio station Revolution 96.2, which bought the Oldham Evening Chronicle newspaper and sister titles from administrators KPMG in the autumn.
The magazine's future, as well as those of the other sister publications, was cast into doubt when previous owner Hirst Kidd & Rennie entered administration in the summer, resulting in 49 redundancies
Revolution 96.2 bought the Chronicle publications and embarked on a redesign and redevelopment of the magazine with Oldham agency Cornerstone Design & Marketing.  
The relaunched magazine has again been supported by local businesses through a mix of sponsor-packages and advertising. 
Matt Ramsbottom, managing director at Revolution 96.2, said: "The Oldham Chronicle published a number of specialist publications that were good products with a lot of potential. Oldham Business Edge magazine was a great product and it's been a pleasure to work on its' relaunch with Cornerstone. It now has a more-contemporary design that we think looks fantastic.
"Now that the print edition has returned, we have exciting plans to develop the magazine's online and social media presence.  We are looking forward to ongoing work with Cornerstone on these digital strategies.
"We are also relaunching and redesigning the Chronicle education magazine, The Knowledge, and creating a third magazine, a lifestyle magazine, which are both again designed by Cornerstone. Publication of the two other magazines is due soon."
The print version of Oldham Business Edge can be picked up in Oldham business centres, Oldham Training Centre, sponsors and business premises, libraries, colleges and leisure centres.
Cornerstone Design & Marketing is a full-service digital and advertising agency founded by David Wadsworth in Oldham. It is celebrating its 10th anniversary this winter. Sarah Smethurst, its head of creative, re-designed the 40-page Oldham Business Edge magazine. 
Robbie MacDonald, the former Oldham Evening Chronicle business editor who helped launch the magazine originally in 2015, was among the 49 staff made redundant in the summer. He is now employed at Cornerstone and acting as the magazine's contributing editor.
Revolution 96.2, as owner and publisher, has editorial and advertising control of all the publications. Three former Chronicle staff who were made redundant in August have since been recruited by Revolution 96.2 with potentially more to follow.