02 December 2021
PR Agency One wins competitive pitch for finance app launch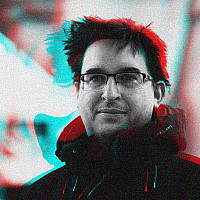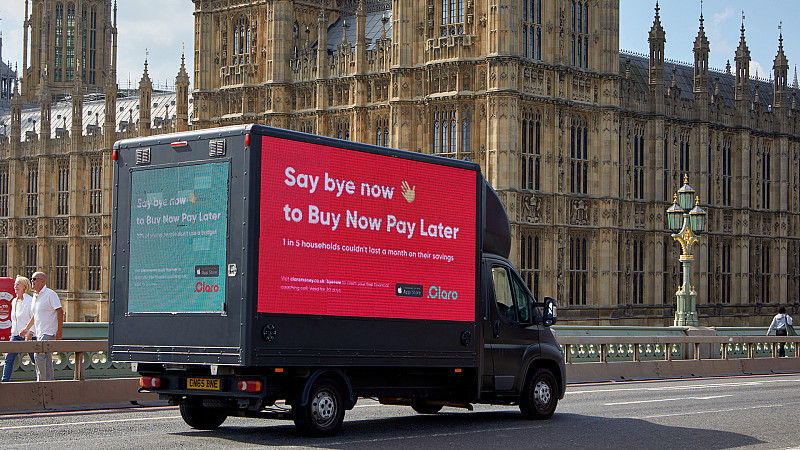 PR Agency One has won a competitive pitch to launch Claro Money's new digital finance coaching app.
The Manchester agency will oversee its release, build visibility for the brand and grow awareness of how it works.
"We are thrilled to be working with Claro Money to build the brand's reputation and maximise the impact of the app's launch through a considered PR strategy," said James Crawford, Managing Director at PR Agency One.
"Leveraging our expertise in both B2B corporate and consumer PR, has enabled us to effectively implement a communications campaign which promotes the app to consumers and stakeholders alike."
The appointment also includes a press office function. 
"We are at an exciting stage for the brand, with our app's recent launch and our team continuing to grow," added Alex Ford, Chief Revenue Officer at Claro Money.
"With PR Agency One's in-expertise in building brand awareness and proven track record in the tech sector, we have successfully amplified our launch and are now looking forward to working with the team to establish a long term PR strategy for Claro Money."