02 November 2021
Unlocking the untapped business potential of online media coverage - join a roundtable with Metricomm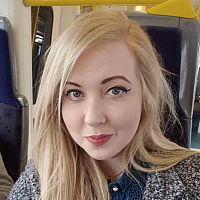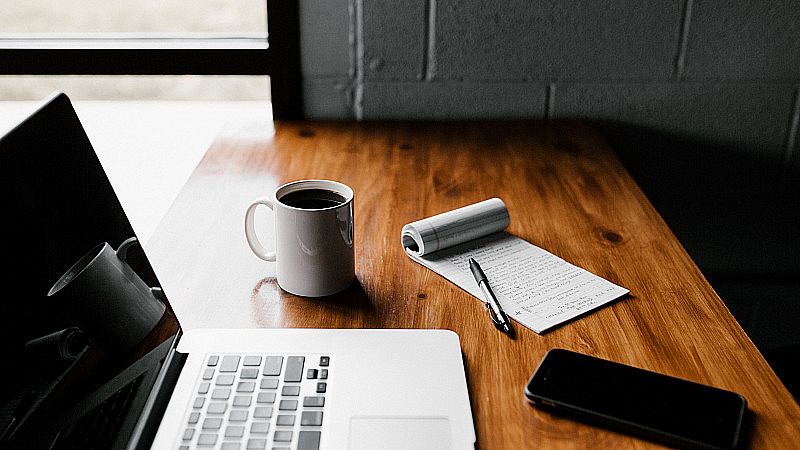 Metricomm, in association with Prolific North, is hosting a virtual roundtable on the key role played by online media coverage in driving sales for a business.
The invitation-only event, which will be held virtually at 10am on Thursday 18th November, will bring together leading marketers from brands to explore how marketing teams can utilise the benefits of online media coverage to amplify a brand.
Recent developments in measurement have enabled the business outcomes from online media coverage to be fully understood for the first time.
Join the discussion which will delve into whether there needs to be more of a focus, in light of new insights, to the sales effect of online media coverage and whether online media coverage can drive a greater impact.
Industry leaders will discuss what marketing, advertising and PR specialists need to do to take greater advantage of coverage, assess the short-term and long-term benefits of online media coverage, alongside a collaborative discussion about overcoming obstacles.
To register an interest in attending this roundtable, please fill out the form below. 
Or for more information, email hello@prolificnorth.co.uk or call 0161 533 0691.
Unlocking the Untapped Business Potential of Online Media Coverage Registration Form
In association with