01 November 2021
Rumpus appointed to provide integrated support for Eden Planning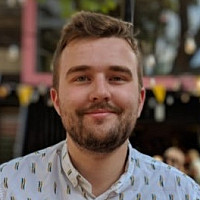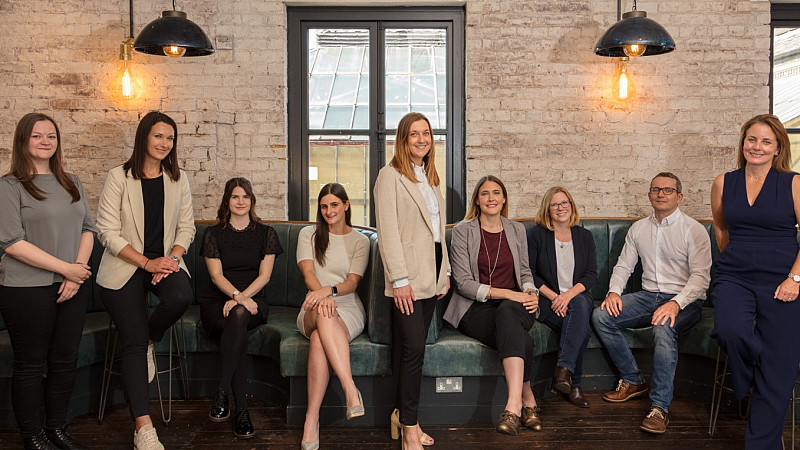 PR and content agency Rumpus has been appointed to provide services across media relations, content creation, event support and social media for Eden Planning.
Both located in Altrincham, Rumpus and Eden will work together to help the planning consultancy hit their targets for sustained growth in 2022 and beyond.
Eden provides support for a range of sectors, including commercial, residential and regeneration - and was founded in 2016 by Becki Hinchliffe and Donna Barber. Two more directors, Anna Bensky and Nicole Roe, joined the team in 2021.
Gareth Clements, director at Rumpus, said: "Guided by a dynamic leadership team, Eden is at the forefront of the placemaking agenda, working with some of the very best developers in the business to bring to life exceptional visions for our towns and cities.
"We've fostered strong relationships with built environment clients over the years and this experience will translate into some powerful, cut-through communications for Eden that will make them stand-out from the crowd."
Becki Hinchliffe, director at Eden, added: "It's great to work with fellow Altrincham business, Rumpus, at such a pivotal moment for us. The team's strong built environment experience is already helping to raise our profile in front of key audiences."