12 November 2021
Full Volume gets its teeth into Impress' UK launch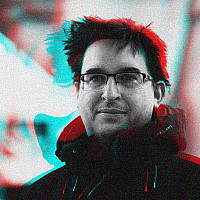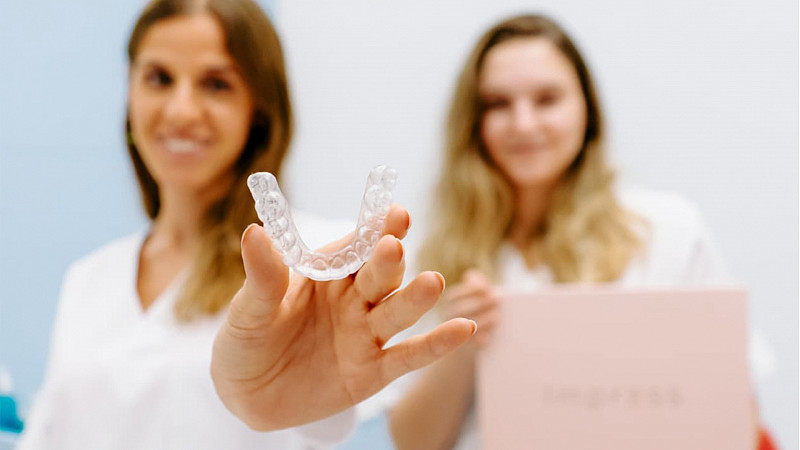 European orthodontic group, Impress, has appointed Full Volume to handle the opening of its first UK clinics.
The Manchester agency will manage its media relations and influencer activity to increase awareness of the brand and focus on how it uses new technology to offer "the most advanced treatments and solutions to patients."
"We needed an agency that could really hit the ground running and we've found that in Full Volume," said  Impress PR and Communications Manager Yago Grela.
"The team's enthusiasm, ideas and understanding of our business brief were very impressive, and they've got stuck right in. We're looking forward to working with them over the coming months and building a long-term partnership."
The agency will run a UK press office, manage media creation and run profiles of both the company and its CEO across trade and tech media.
"Impress is a great win for us – a brand with a clear purpose, innovative technologies and ambitious plans for growth. We've recently moved into working with more tech brands, and we're delighted to be adding Impress to this roster," added Full Volume PR Managing Partner Rebecca Hallinan.
"We've got some really creative campaigns planned and we're thrilled to be on board."
The UK launch comes following Impress' $50m fundraise in May this year, which was the biggest ever series A round in Southern Europe.