02 September 2021
Victoria Plum appoints PR agency through competitive pitch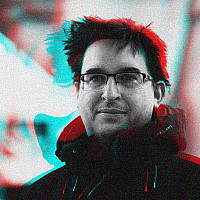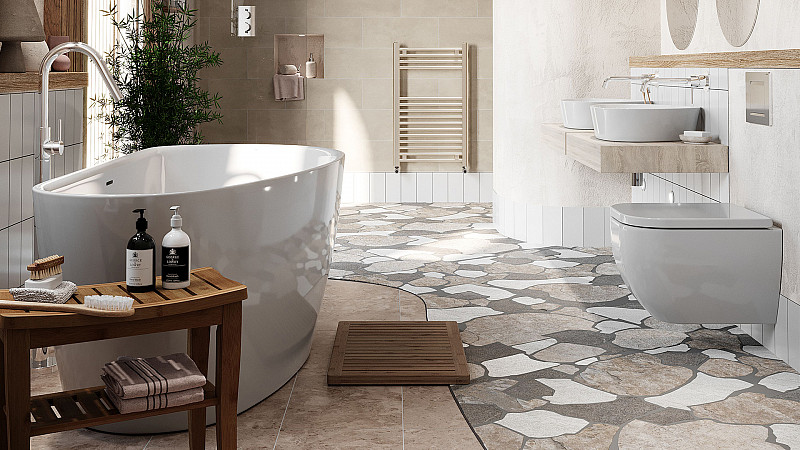 Brand8 PR has won a competitive pitch to handle the corporate and consumer PR for Doncaster-based online bathroom retailer, Victoria Plum.
It comes following a long period of growth for Victoria Plum, which was acquired by Endless in 2019 and has seen its revenues increase 46% to £103m.
"We decided to hire Brand8 PR due to the team's clear experience in successfully advising fast growth, private equity-backed businesses from both a corporate and consumer perspective," explained Victoria Plum's Marketing Director, Nigel Hunter.
"We are continuing to grow Victoria Plum at pace because our market fundamentals remain strong, we have a differentiated offer and the required scaleable infrastructure in place.
"We understand that effective communications will play a distinct role in helping us achieve our growth plans, and Brand8 PR's advice regarding this matter has already had a positive impact on the business."
Rob Smith, Brand8 PR's Managing Director, added:
"Victoria Plum is an ambitious and innovative business with a clear growth strategy and a highly capable senior management team.
"All facets of the organisation are doing extraordinary things to deliver the collective commercial objectives of continued sales growth and building further equity in Victoria Plum and its brands.
"We have enjoyed supporting the company with our advice and tactical implementation and look forward to further developing our relationships with the senior management team."